Hospitality Apprenticeship Week launches in August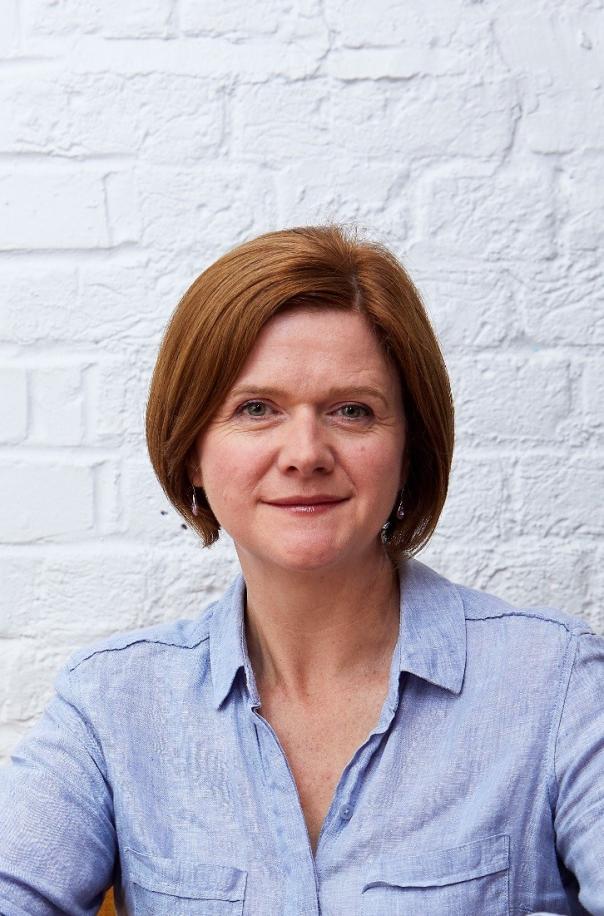 22 Jul 2019
The National Apprenticeship Service (NAS) has set up the first Hospitality Apprenticeship Week running from Monday 5 August until Friday 9 August to 'educate, engage and employ' students.
The Hospitality Apprenticeship Week will showcase opportunities for school leavers (16-18 year-olds) to join the growing hospitality sector.
Kate Nicholls, chief executive officer at UKHospitality, said: "There are increasing challenges in recruiting and an expected shortfall in labour, due to demographic changes, both in an ageing population resulting in fewer young people and migration.
"The industry recognises its responsibility to help improve the image of careers in hospitality and to invest in training and skills development. Apprenticeships are a key part of promoting hospitality as a career of choice and providing an alternative pathway into senior level roles, as well as entry level."
The three main aims of the apprenticeships are: to educate students about the hospitality industry's benefits, to engage the younger generation for future employment and to employ more people through apprenticeships.
The hospitality sector is the third largest sector in the UK, employing more than 3.2 million people. Forecasts have identified as many as 1 million additional employees will be needed over the next two years.
Hospitality Apprenticeship Week provides an opportunity for employers to showcase the variety of jobs on offer. One of the main aims is to shift the perception of hospitality jobs as low paid and part time jobs to a career that offers progression.