Hospitality bosses failing to acknowledge employee feedback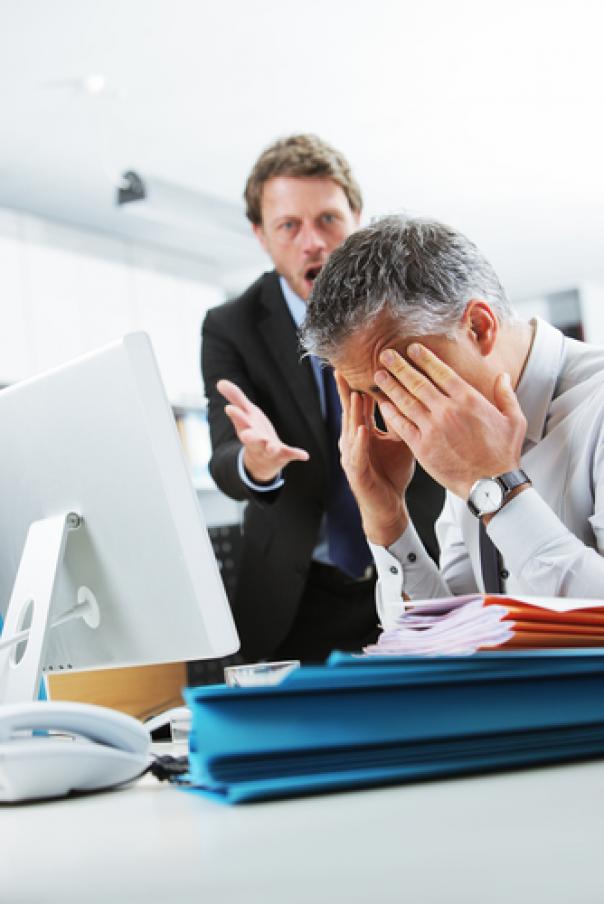 14 Nov 2019
Hospitality bosses are failing to acknowledge employee feedback, according to new research from People First who explored the attitudes of 250 bosses and 250 employees.

The research found 100% of hospitality bosses, from the survey, claim to act on employee feedback but only 67% of employees agree. Also the research showed a growing sense of disconnection from people under the age of 24 with half believing their feedback does not lead to action.
Mark Williams, senior vice president product at People First, said: "Trouble is brewing because although employers say they put feedback into action, it doesn't ring true with workforces.
"This is just not good enough. Feedback needs to translate into action. If there is no feedback loop, it can do more harm than good, annoying employees and discouraging them from taking part in future."
Eight-in-ten hospitality bosses measure employee satisfaction through surveys, 61% through structured review meetings and 53% of bosses used informal conversations.
The research found 49% of hospitality workers would accept or reject a job based on values; the figure rises to 67% of Generation Z respondents.
Williams added: "Hospitality companies don't just need to listen to and understand employees so they can pick up warning signs of disenchantment, they must act on feedback.  
"This is an area that companies must tackle head-on in a much more thought-out and systematic manner, taking time to deploy the most effective and appropriate solutions to nurture employees throughout their time with a company."