Hot school dinners extended in Bolton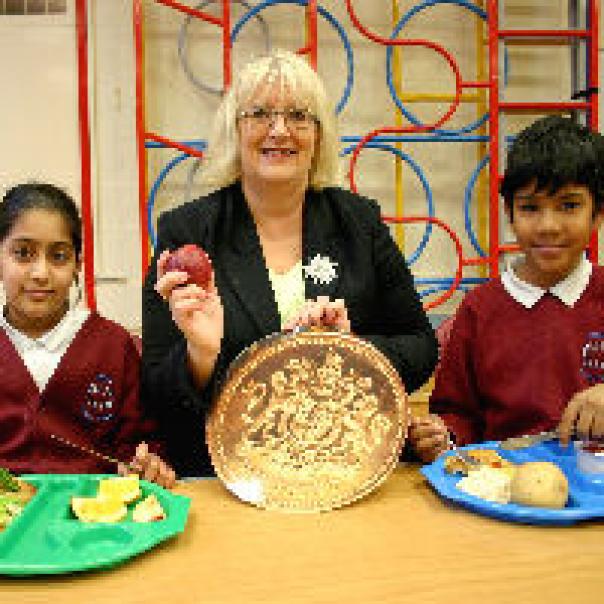 04 Jan 2011
A scheme which provides school meals for £1 to all primary school pupils in Bolton has been extended until March.

The council introduced the £1 offer in January to encourage more children to enjoy a healthy hot meal.

Cutting the price to £1, from £1.80 in 2009, has seen the take-up of dinners shoot up. Around 70% of pupils in 95 primary schools are taking meals compared with the national average of 47%.

This means 2,735 more meals have been served per day, adding up to an extra 520,000 meals dished up over the year.

Leader of Bolton Council councillor Cliff Morris said: "We're pleased with the uptake of school meals since we began the £1 promotion. More children are benefiting from tucking into a hot, nutritious meal every day.

"Parents have told us it's really made a difference to the choices their children make, both in and out of school.

"Continuing the promotion means we can also continue to help families through the economic downturn."