IFST publishes 'clear and reliable' sugars and hand hygiene fact sheets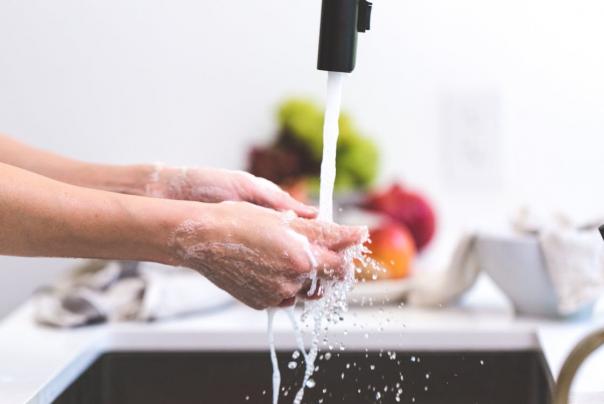 24 Oct 2017
The Institute of Food Science & Technology (IFST) has produced what is says are clear, concise and scientifically reliable fact sheets focused on sugars and hand hygiene.
The publications are part of the organisation's mission to educate the public about food science and technology.
They are the first in a series of  'Food Science Fact Sheets' to be steadily released by the IFST.
The sugars fact sheets questions; what are sugars, what is its function, can it be replaced and are there differences between sugars.
The hand hygiene sheets provide clear instructions on the correct way to wash hands and explain why you should do so, along with 'did you know' and 'myth busting' sections.
Jon Poole, chief executive of IFST, said "With so much media and press interest in food and health, it is really difficult for anyone to know what advice and guidance can be relied upon when making the simplest of food choices.
"As the independent professional body for food science and technology, we can provide consumers with sound evidence-based guidance and information which we hope will not only help inform their food choices but also stimulate people's interest in the science behind their food."
The fact sheets can be downloaded here