Increased demand for free school lunches says charity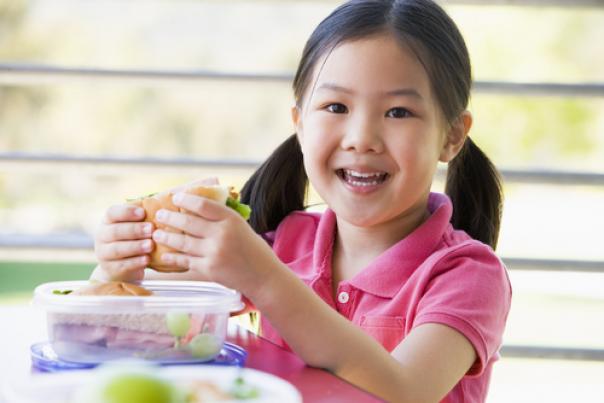 03 Aug 2020
Bedford charity Faces has announced they are experiencing an increased demand for free school meals, it was reported by BBC News.
Faces is a charity that offers physical and emotional support to parents and their children who are experiencing poverty or holiday hunger. Due to Covid 19 schools across the UK have closed depriving children who would usually receive a nutritious school meal.
According to BBC News the Bedford charity is expected to hand out 3,000 lunchboxes, which is three times as many as last year. Due to Covid 19 Faces launched their LunchBox scheme early to help families avoid holiday hunger.
The LunchBox scheme launched on 1 July 2020 and it enabled parents to visit the Church Lane Community Centre in Bedford to collect a free lunch for every child.