International school meals charity Mary's Meals hosts 'Family Hour'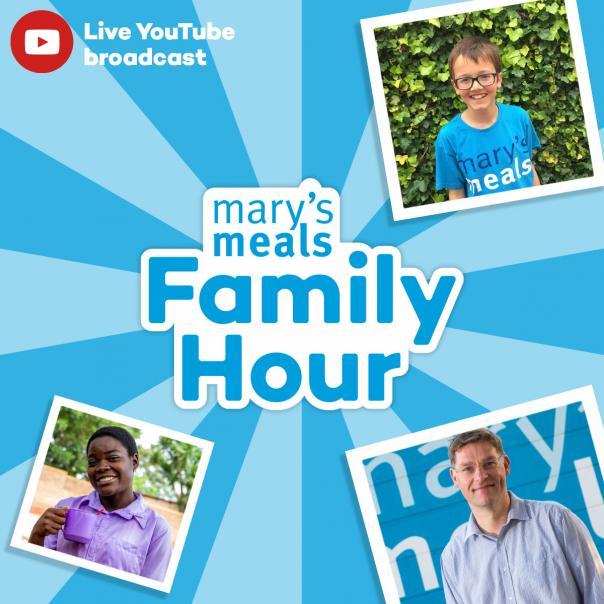 20 Aug 2020
The second Mary's Meals Family Hour takes place at 7pm on Thursday, August 27th on the charity's own YouTube channel.
Mary's Meals is a registered charity, formerly known as Scottish International Relief, which sets up school feeding programmes in some of the world's poorest communities, where hunger and poverty prevent children from gaining an education.
The Family Hour includes a number of speakers, including:
* Ten-year-old Zac, who ran 100 miles in 50 days to raise funds for Mary's Meals.
* The charity's country director for Zambia, Panji Kajani, who will discuss how we are reaching hungry children through the pandemic.
* Mary's Meals founder Magnus MacFarlane-Barrow, who will answer your questions about Mary's Meals.
* And supporter engagement officer Caoimhe McCann, who will join the event from Belfast to share stories about what Mary's Meals supporters are doing in Northern Ireland.
You can join the event on August 27th by clicking on this link: https://www.youtube.com/channel/UCeiTb-SmlO6oStslhA5GqSw/featured