ISS uses social media to promote 'joys' of eating homegrown fruit and veg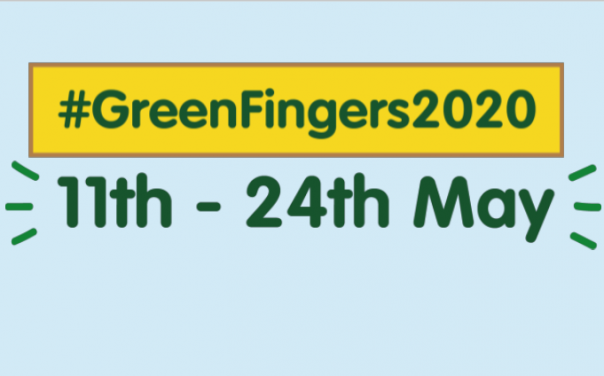 07 May 2020
School meals provider ISS is launching a garden-themed event running from May 11-24 to help children learn more about the pleasure of growing, cooking and eating homegrown fruit and vegetables.
Called 'Green Fingers', it aims to use social media to encourage schools and families to access the resources it has online. On Twitter @ISS_Education and via the website www.feedinghungryminds.co.uk, the caterer will be sharing videos, top tips and downloadable resources.
Working with TV gardener, Chris Collins, and innocent drinks, it will be making these gardening and cooking themed resources available to be used at home or school for both educational and entertainment purposes.
ISS will also be giving away seed packets with the food hampers and lunch bags it is currently providing for families who continue to rely on school meals during the lockdown, so children can use them at home to try out some windowsill or garden-based growing.
There is also competition for the most imaginative or impressive photos, videos, drawings or write ups on Green Fingers linked successes. This could be evidence of plants being grown, recipes tested or activity sheets completed.
Prizes include:
• A new school vegetable garden
• A gardening school visit from Chris Collins (when possible)
• A month's supply of innocent smoothies
Entries can be shared via the Twitter page @ISS_Education or emailed to hello@feedinghungryminds.co.uk and need to be submitted by Monday, 1st June.
ISS has run an annual garden-themed week during spring before, but has this year switched it to a two-week, digital event as a result of the current school lockdown.