ITW extends interest-free credit offer indefinitely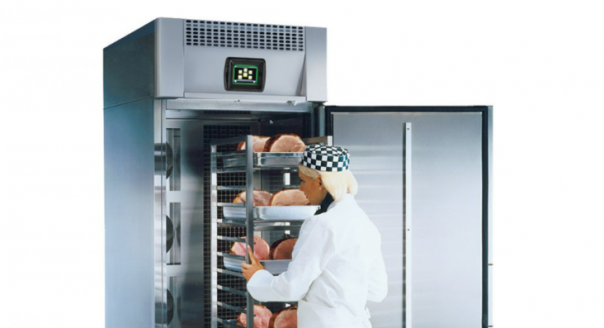 09 Jun 2021
ITW Leasing and Finance has announced its interest-free credit scheme has been extended until further notice.
The division was formed last year to support operators during the Covid-19 pandemic, offering cooking, warewash and food preparation products from Hobart Equipment Division, refrigeration from Foster and Gamko, plus retail system scales and software from Avery Bakery.
Rebecca Vincent, UK sales director for Foster and Gamko, said: "It was originally a short-term helping hand for our customers, but after proving so popular we're delighted that it is now available indefinitely so we can continue supporting the industry."
The interest-free credit means that operators can pay for the products over 12, 18 or 24 months as well as having a three month payment holiday. As ITW is the lender and not a broker applications are usually approved quicker and have a 99% rate of approval.
"With indoor hospitality now open across the UK, we're seeing an increase in interest as the industry are restarting their operations," said Tim Bender, sales director for Hobart Equipment. "Our offer allows them to have access to the top-quality products our companies are known for."