Kent chef Richard Phillips judges finals of Cook It! competition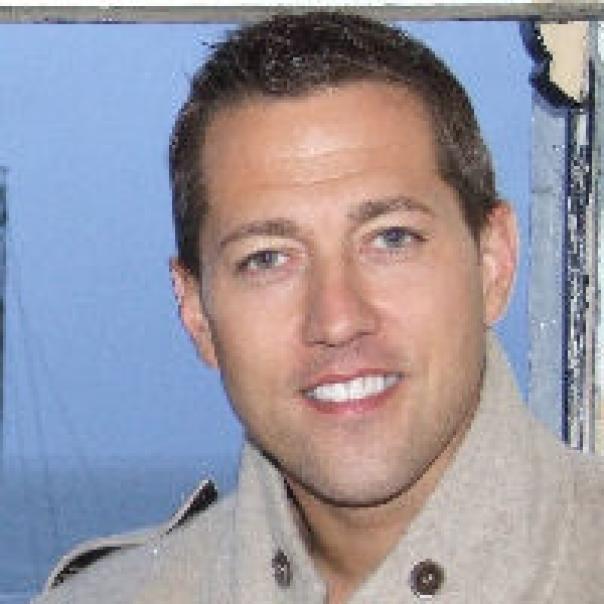 27 Jan 2011
Kent-based TV chef Richard Phillips has announced he will be judging the finalists of the Cook It! annual children's competition organised by the Guild of Food Writers and sponsored by Gold Top milk.

Entries are open until 28th April for youngsters who were aged 10 to 14 on 31st August 2010 to submit their own recipes for a two-course meal for two – four people and take no longer than an hour and a half to prepare.

Six finalists will be invited on an all expenses paid trip to London on 9th June 2011 to the kitchens of BBC Good Food Magazine to prepare their meals for a panel of judges.  

Dishes do not have to be complicated but should show originality and skill, with marks also being given for recipe writing skills and presentation.

The winner will be invited to experience working as a real chef in the kitchens of one of Phillips's four Kent restaurants – Thackeray's in Tunbridge Wells, Richard Phillips at Chapel Down near Tenterden, Hengist in Aylesford or The Pearson's Arms by Richard Phillips in Whitstable – and prepare lunch for themselves and three guests.

Philips commented: "It's an honour to inspire young people and to reinforce their enthusiasm and passion. The talent and flair of some of the kids today is amazing, many tackling challenging ingredients with a high degree of technical skill."

Application forms can be downloaded at www.gfw.co.uk.