Kraft Heinz to sponsor National School Meals Week 2017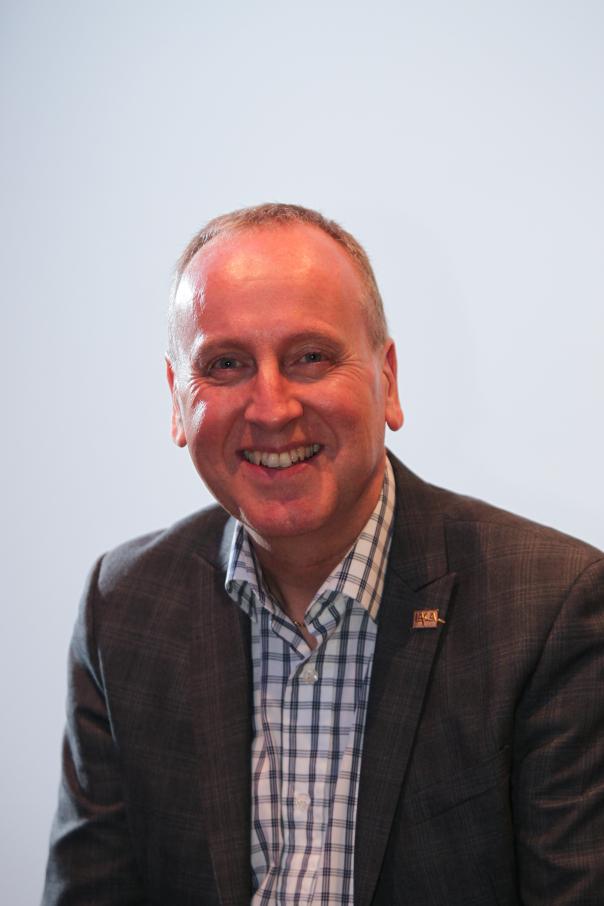 23 Aug 2017
The Kraft Heinz Company has confirmed that it will sponsor the LACA National School Meals Week 2017 (NSMW).
The global food processor will promote its no added sugar and reduced salt baked beans and tomato sauce range as it accompanies the NSMW team around the UK.
The week will feature a member of the NSMW (Karen Robinson) running five marathons in five days 'Powered only by School Meals', thus demonstrating the exceptional energy giving qualities of a nutritious school meal.
Gemma Jones, national accounts manager for The Kraft Heinz Company, said: "I am so excited to be part of LACA's NSMW; it is such a fantastic event. Our involvement is a great opportunity to showcase our products to the education catering sector and to be part of such high profile activity is terrific.
"LACA's continued commitment to children eating healthily is to be commended and Kraft Heinz shares its goals.
"We have dedicated years of expertise to carefully craft the new and delicious No Added sugar and reduced salt products, a new variety of the nation's favourite," Jones continued "and we are sure children across the country will really enjoy them as part of their school meals, as we have ensured that the products tick all the boxes regarding the School Food Standards."
LACA chair of events, Neil Porter, said: "LACA is delighted to be working with such a household name as Kraft Heinz and it is a terrific endorsement of our work on National School Meals Week that they are so enthusiastically supporting our activities.
"On behalf of the LACA Board I would like to extend a warm welcome to Kraft Heinz and offer our thanks to them for their much valued sponsorship."
National School Meals Week runs from Monday 13 to Friday 17 November and is welcome to anybody wanting to take part.
More details can be found at- www.NSMW.org.uk