LACA announces appointment of new chair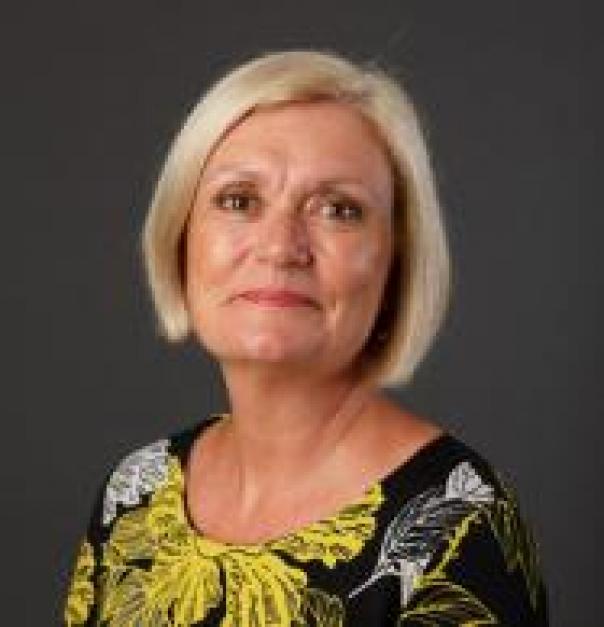 28 Sep 2021
LACA, the school food people, has announced that Jacquie Blake has taken over as its new national chair after immediate past chair Stephen Forster completed his time in office.
Brad Pearce has taken up the position of national vice chair and will be working closely with Blake over the next 12 months with Anita Brown announced as the new national vice chair elect of LACA.
Commenting on her appointment, Blake said: "It really is a great honour and I certainly have some big shoes to fill. In my day job [commercial operations manager at Nottingham City Council] we have created a service that moves with the times and I think this is key for any business in order to survive and being the new chair of LACA is just the same.
"I feel my background will help us to ensure that we adapt and develop to ensure we support our members. I am a good communicator and listener and I think these things are really important when you're heading up any team."
In a recent webinar, Blake said she plans to campaign for an annual inflation increase in funding for universal infant free school meals (UIFSM) and to engage with industry specialists to promote and support LACA members to achieve carbon neutrality.
Forster concluded: "It has been an extraordinary two years- It is a privilege to have served as chair but it's been exciting, exhausting and challenging at the same time. We have all had to adapt to new ways of doing things. The fact we have held webinars every six weeks or so has meant that we have been much more visible to everyone than we might otherwise have been.
"I hope that our members can see that the whole LACA team have worked hard these past two years to share information, to offer support and seek out answers to questions. It has been an immense privilege to have served in a period that has been unprecedented in the history of school food."
The recent webinar also discusses the upcoming LACA Main Event and National School Meals Week (NSMW).