LACA announces date for NSMW 2021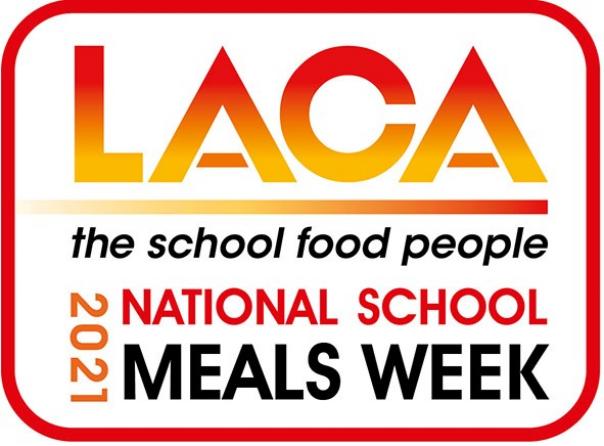 07 Dec 2020
LACA, the school food people, has announced National School Meals Week 2021 will take place from 8-12 November.
NSMW aims to show parents and students what a modern day school meal actually looks and tastes like.
Update your calendars and planners and get ready for another important week in the school meals calendar. We will update you with events and how you can get involved nearer the time.
In the meantime you can keep up to date with the latest news, and get access to free resources so you can continue to promote school food all year round by visiting www.nsmw.org.uk.