LACA announces passing of Yvonne Roberts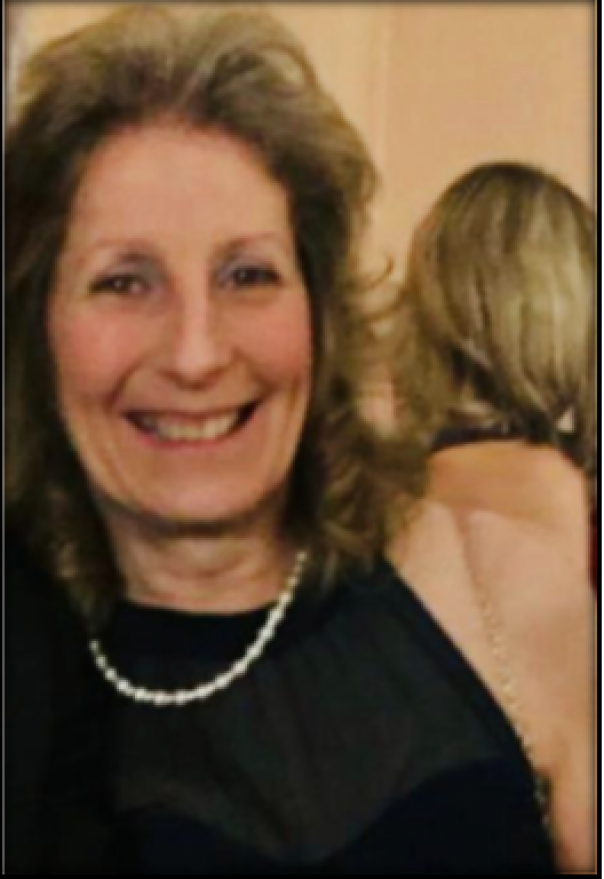 29 Mar 2021
It is with great sadness that we announce the passing of Yvonne Roberts. A true ambassador of LACA and a valued member of the ParentPay sales team for over 12 years, Yvonne will be remembered for her passion for our industry, her willingness and desire to help others, her kindness and her positive, indefatigable attitude to life.
Nicola Howard, director – sales & marketing at ParentPay Ltd, said: "Yvonne was a great friend and colleague for many years and the ParentPay team are devastated to have lost such a lovely lady.
"Yvonne, along with her husband Kevin, were known to so many schools, caterers, local authorities and suppliers in the North West and she will be sorely missed.
"Within ParentPay Yvonne was respected for her wealth of knowledge and her ability to always find time to chat and leave people smiling. A true professional and a wonderful, inspiring individual."
Sharon Smith, North West Regional Chair LACA Ltd, added: "It is with much sadness that I am writing about Yvonne who for anyone who knew her will always remember her always smiling!
"Yvonne was an extremely hard worker and whatever she did she did with enthusiasm and passion, she was always efficient and delivered exactly what she promised whether it was with LACA or her day job with ParentPay. I was privileged to know her in both, she was a bubbly, friendly person and nothing was ever too much trouble.
"Yvonne was a valued member of the North West committee and her input, support and her positive attitude was second to none. I personally will remember Yvonne for the happy times we had, the fun times and the joy she brought to every meeting or event, she will certainly be missed, but I will always remember her with fondness always smiling."
Our thoughts and remembrances are with her family at this time.