LACA Awards 2020 nominations deadline extended to Sep 25th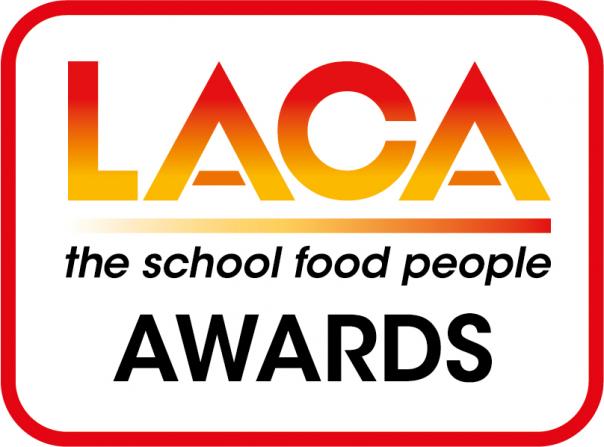 23 Sep 2020
There are now three more days to nominate individuals and teams for the LACA Awards for Excellence, which now closes for entries on September 25th after a deadline extension.
The LACA Awards recognise individuals and teams that make a 'real difference' to school food and education catering. The awards will be judged in the usual way with the winners announced in October using a virtual platform or a live setting if the guidelines permit.
The LACA Primary School Catering Team of the Year Award aims to recognise a primary school catering team that has made an 'outstanding contribution' to raising the profile of education catering within the local community.
The LACA Secondary School Catering Team of the Year winners will have demonstrated a high level of enthusiasm, commitment and effort to implement activities which increase awareness of the school's food service.
The LACA Unsung Hero Award celebrates individuals who work within the school catering industry who go above and beyond their role. The submission can include information how the nominee has overcome difficulties to continue their service during the coronavirus pandemic.
The final award is the LACA Outstanding Supplier of the Year Award which recognises a LACA partner or associate member who has maintained a high level of support to the education catering sector.
If you would like to nominate an individual or team, visit: https://laca.co.uk/form/laca-awards-for-excellence-2020-.
Keep up to date with everything that is going on at LACA – The School Food people by following us on Twitter (@LACA_UK or Instagram (@LACA_UK).