LACA Awards for Excellence 2020 – nominations open in four categories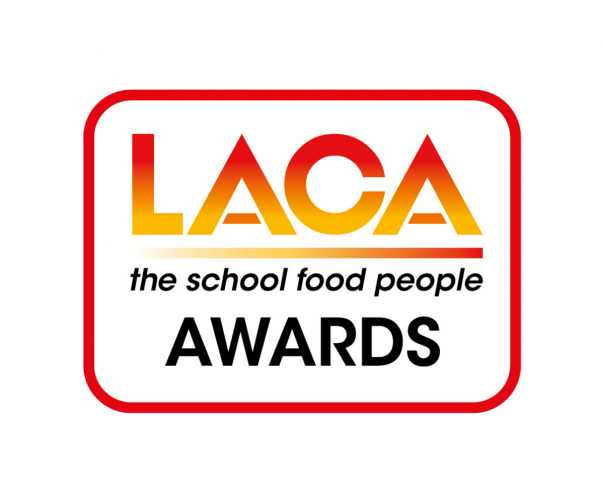 14 Jul 2020
In normal times, we would be back in our workplaces after a successful week of learning and networking at the LACA Main Event, which would have included presenting the LACA Awards of Excellence to their worthy winners.
As we were unable to do that this year, LACA would like to take the chance to recognise the great work of our catering teams and school chefs throughout the last few months so have decided to open four categories for nomination. They are:
LACA Primary School Catering Team of the Year
LACA Secondary School Catering Team of the Year
LACA Unsung Hero
LACA Outstanding Supplier
You can view the entry criteria here - and if the nominee's story includes how the service or individual has adapted to working during the Covid 19 pandemic, this can be added to the supporting information.
Online nominations are now open and you can upload your supporting information along with completing the nomination form.
The closing date for entries is Friday 18th September 2020.
The awards will be judged in the usual way and we will announce the winners in October, in a live setting if guidelines permit at that time or using a virtual platform.