LACA backs Islington Council call for expansion of UIFSM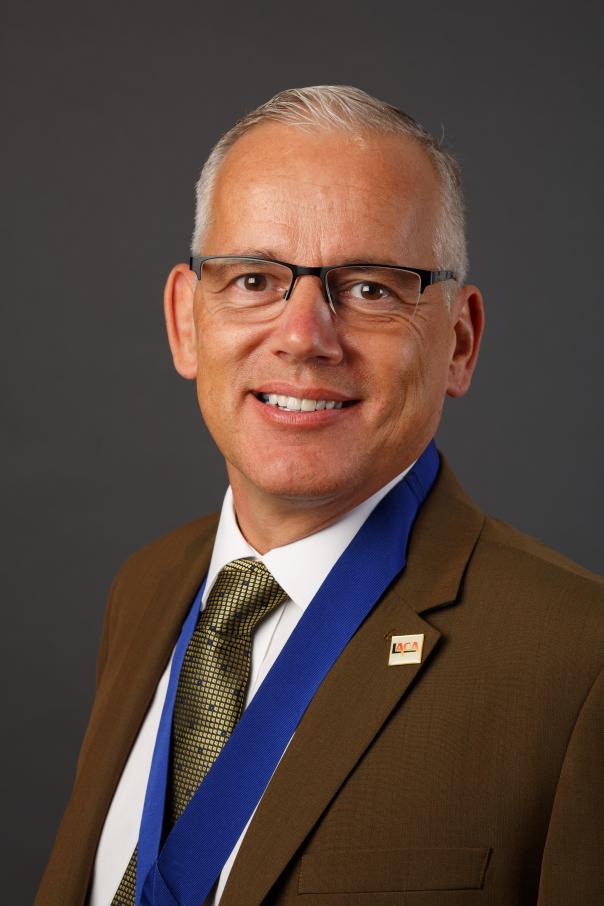 10 Apr 2019
Commenting on Islington London Borough Council's recent report on Universal Free School Meals (UFSM), chair of LACA Michael Hales has voiced his support.
He said: "LACA has long called for UIFSM (Universal Infant Free School Meals) to be expanded to all primary school children and the Islington Council report highlights why.
"As demonstrated in their report (Universal Free School Meals) UFSM has increased take-up of school meals, contributed to improved nutrition and eased financial pressure on parents.
"It is striking that at a time of rising childhood obesity, in Islington 38% of year 6 pupils ate at least 5 portions of fruit and vegetable the day before they were surveyed, compared to 29% nationally.
"In addition, the suggestion that UFSM has led to improvement in academic attainment, especially for pupils with lower prior attainment, supports our own findings from the report we commissioned by the Education Policy Institute and the tangible benefits I have witnessed first-hand in both the London Boroughs of Newham and Tower Hamlets.
"I hope that local authorities across the country see this report and realise the benefits of UFSM for all primary school children."
Like Islington, fellow London boroughs of Camden and Newham also fund free school meals for all primary age children.
To read the full report, visit here.