LACA chair becomes #GuardiansOfGrub ambassador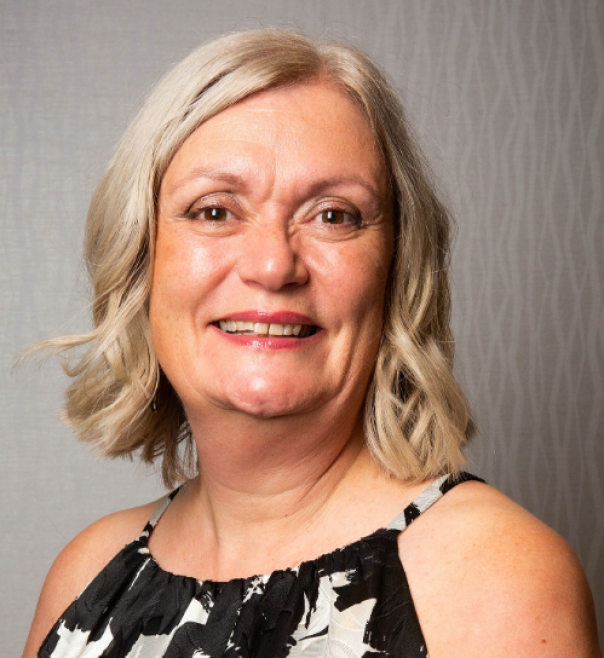 14 Apr 2022
WRAP has announced that LACA chair Jacquie Blake is the latest person to become an ambassador for the Guardians of the Grub campaign.
According to WRAP food waste is costing the industry £3.2Bn a year and almost 75% of the food wasted could have been eaten. The Guardians of Grub campaign aims to reduce the food we waste, defend businesses profits and help protect the world.
Commenting on the news, Blake said: "I am delighted to be a Guardians of Grub ambassador- reducing food waste not only protects the planet but also boosts profits. Guardians of Grub have estimated that within education the average cost of avoidable food waste per meal is 22p.
"At a time where the financial pressures on our industry is high, this represents a significant cost saving. I look forward to working with the Guardians of Grub on initiatives to reduce wasted food in our industry."
Other Guardians of Grub ambassadors include chair of the PSC100 Group Andy Jones, chair of the Hospital Food Review Philip Shelley and culinary director at Compass Group UK & Ireland Nick Vadis.