LACA chair Stephen Forster pays tribute to Mike McCormack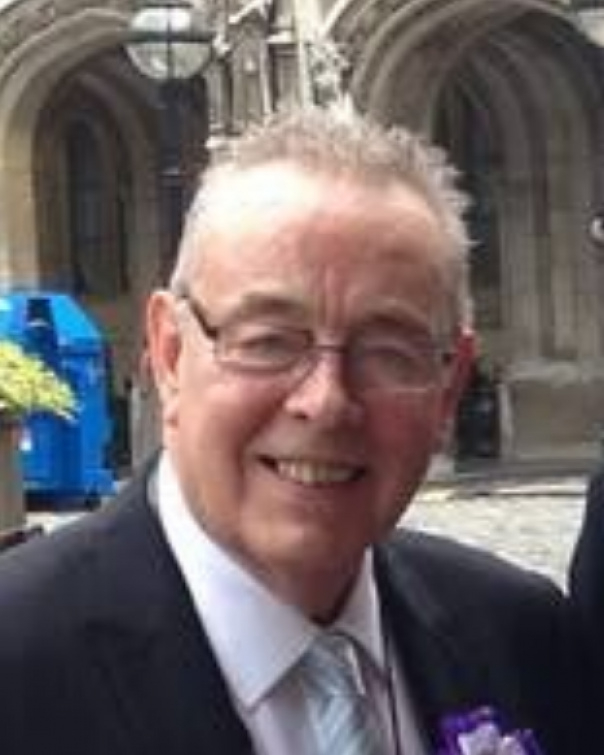 03 Dec 2020
It is with great regret we announce the sad passing of Mike McCormack earlier this week.
Mike supported LACA with the PR around National School Meals Week (NSMW) and was a key member of the team working to help LACA serve a school lunch at Westminster over the past few years.
Stephen Forster, national chair of LACA, said: "Mike always had a smile on his face and was full of fun. He was passionate about communicating the importance of school food and promoting their value to anyone who would listen. Mike always had a story to tell and was a real gentleman.
"I know I speak on behalf of many of the past chairs of LACA when I say we always enjoyed our chats with Mike at the House of Commons events where he would have a good laugh, but of course he was also on hand to hurry us along to make sure we were in the right place at the right time.
"He was a great supporter of our industry and a true professional who made a difference. He will be sadly missed."