LACA chair to update members on school meals guidance in upcoming webinar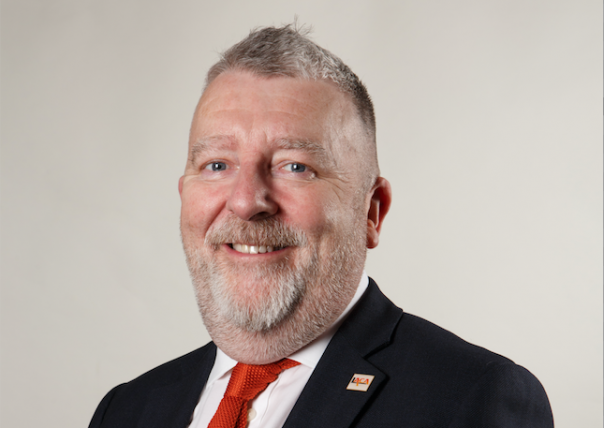 24 Feb 2021
During the webinar today LACA chair Stephen Forster will give members an update on school meals and announce plans for a new school meals campaign in March that is similar to the Hot'ober campaign that LACA ran in 2020.



The Hot'ober campaign was created to encourage conversations between caterers, school representatives and parents to facilitate the return of hot lunches as soon as everyone felt it safe to do so. 
The DfE statement relating to school food service: 'We expect kitchens to be fully open and normal legal requirements will apply to the provision of food for pupils, including ensuring food meets the standards for school food in England'. 
This follows a statement by the Prime Minister, a summary of which can be read here. The roadmap is planning for all primary and secondary pupils to return to school by 8 March 2021. Caterers should continue to provide free school meal support to pupils who are eligible for benefits-related free school meals and who are learning at home during term time. 
The LACA webinar, which takes place today at 2:00pm, includes a demonstration from SCOTY 2020 winner Holly Charnock who will discuss free school meal parcels and her competition experience. Jimmy Pierson from ProVeg will also deliver a talk on how they are supporting UK schools with their School Plates campaign.  
To sign up for the webinar, visit: https://laca.co.uk/webinars.