LACA chairman welcomes Covid Winter Grant scheme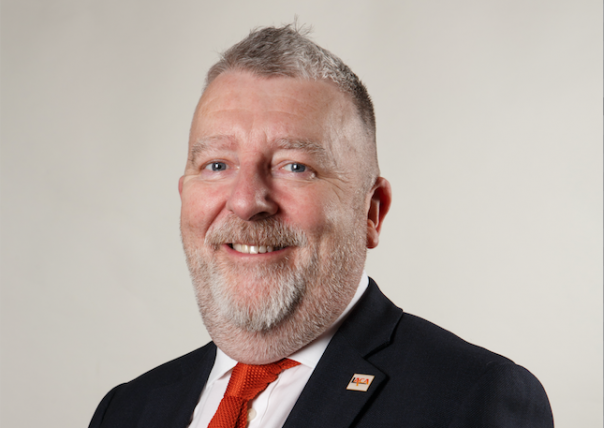 25 Nov 2020
Stephen Forster, LACA chair, has welcomed the Government's £170m Covid Winter Grant scheme to help support vulnerable children and families during the winter.
Forster said: "As National Chair of LACA, I speak on behalf of our members with assurance that the wellbeing of all children and young people we serve in schools is at the heart of all that we do every day.
"We welcomed the news of the Government's £170m Covid Winter Grant scheme to support the most vulnerable children and families over the winter, as well as an expanded Holiday Activities and Food programme covering Easter, Summer and Christmas in 2021.
"Our members have the infrastructure and food supplies to not only provide nutritious meals to students during the term time, but also during the holidays. Earlier this term we agreed, with the Department for Education and Public Health England, guidance on weekly food packs for children self-isolating away from school.
"We believe that this guidance provides the best way to ensure that balanced and nutritious food continues to nourish children when they are away from school and that school caterers can be the first point of contact to provide this service.
"We have worked with our partners and associates to offer a two-week food parcel for vulnerable children during the holidays through our existing members' infrastructure.
"We recommend that the food allocation within the Winter Grant is used in this way to guarantee that the healthiest variety of food reaches the right children and young people across the country."