LACA creates flexibility around NSMW 2020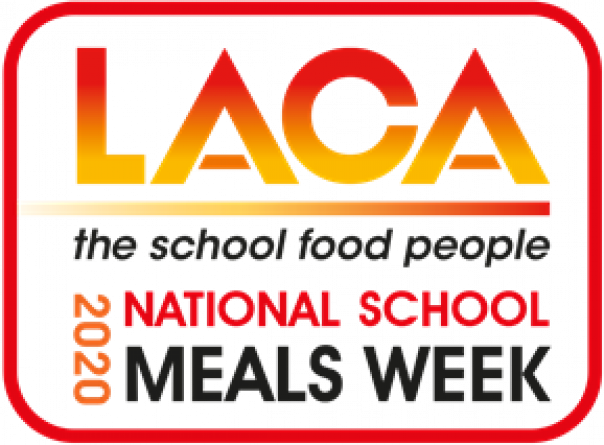 27 Oct 2020
National School Meals Week (NSMW), which has been running for almost 30 years, is due to take place from 9-13 November but due to the continuing challenges caused by Covid-19 LACA has announced flexibility around the event.


As the UK continues to deal with the challenges brought by Covid-19, the school catering industry lead association, LACA, is working hard to support school caterers and suppliers through these troubling times.
Although the 'official dates' will be the 9-13 November LACA are happy to amend resources and if schools want to run NSMW a week or two later due to local lockdowns they are able to. 
Following the recent announcement of a 'firebreak' in Wales, many children will be away from the school environment right up until the 9 November making it difficult for school caterers to plan or participate in NSMW.
This year NSMW is more important than ever due to the rise of unemployment, inevitably leading to an increased demand for Free School Meals (FSM). NSMW aims to show parents and students what a modern day school meal actually looks and tastes like.
Hot'ober has been a 'huge success' and LACA has already seen signs of more engagement with NSMW as part of ongoing communication. LACA were able to be flexible around Hot'ober, adapting and amending a Welsh alternative of the logo to give longevity to the promotion to roll into November. LACA plan to do the same with NSMW.
One of the key messages around NSMW 2020 is highlighting that school catering staff are key workers in their own right as they continued to serve food to children throughout the pandemic. School caterers continue to be at the heart of all that is happening and LACA thanks you for your dedication and hard work.
LACA have support from Love British Food and Food for Life to show appreciation for British food, our local farmers and producers.
You can get involved on social media with #tasteforyourself, we want you to share what you are doing and tell us why NSMW is so important to you.   
·         Facebook @nationalschoolmealsweek
·         Twitter @NSMW @LACA_UK
·         Instagram #nationalschoolmealsweek  laca_uk
·         Use the hashtags #NSMW2020 #LACA_UK #tasteforyourself