LACA East of England - AGM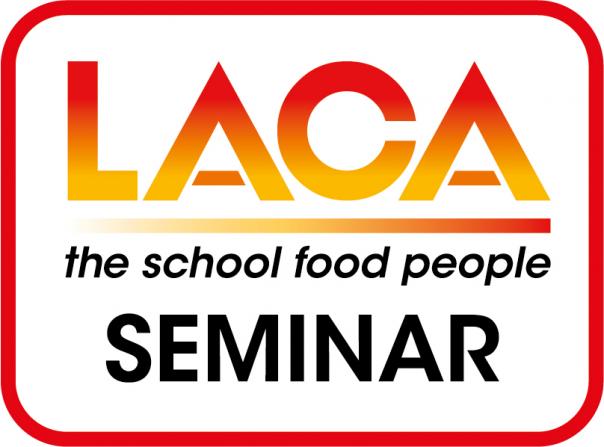 12 May 2022
The LACA East of England AGM took place as a virtual event on Wednesday 12 May at 14.00.
With thanks to all our speakers.
Agenda:
1

4.00  Welcome and Opening Remarks

14.

05  View from the Bridge - Jacquie Blake, National Chair

14.35  Plant Based Recipe Book/SCOTY – Carol Harwood and Rob Chambers

15.00  Update on Market Trends from Bidfood – Gavin Squires Business Development Manager and Paul Green Head of Commodities

15.20 Treasury update Hilary Witt, National Treasurer

15.30 Update from EACH, the Region`s Charity Rodney

Lankester

15.35 Closing Remarks from Regional Chair

14.15  TUCO presentation – Jane Eve
If you were unable to join us on the day, you can watch a recording below.  Apologies for the poor sound quality at the start for Jacquie Blake's update, there were some internet issues.