LACA Finishing Touches competition opens for entries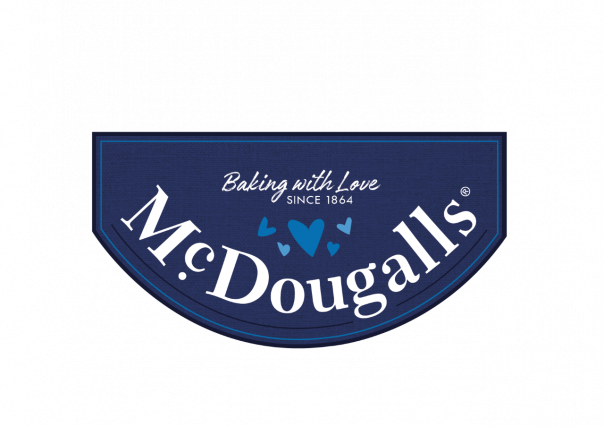 21 Jun 2021
Finishing Touches is a competition organised by LACA in association with the Craft Guild of Chefs scheduled to take place at the LACA Main Event.
The competition is aimed at staff employed in any aspect of education catering capable of producing craft pieces. Finishing Touches provides entrants with the opportunity to show off their skills, which would not normally be seen during their everyday profession.
Senior members of the Craft Guild of Chefs will judge the entries and certificates will be awarded to those who enter the Finishing Touches 2021 competition.
Gold, Silver and Bronze certificates will be awarded to those who achieve the highest standards and a 'Best in Class' will be picked in each category as well as a 'Best in Show' from all categories.
This year's competition is sponsored by McDougalls and Sarah Robb, foodservice channel marketing manager at Premier Foods, commented: "We are extremely excited and proud to sponsor the LACA Finishing Touches culinary competition, which has such a credible reputation within the industry.
"It is a great opportunity for school chefs to showcase their passion, drive and phenomenal pastry skills first hand. Now in its 13th year, we are looking forward to seeing the outstanding entries across all categories which are open to all levels of staff employed across the education channel.
"Our McDougalls Flour, Flour Based Mixes and NEW Reduced Fat Cocoa Powder offer an easy-to-use base for a range of sweet and savoury recipes from cakes and cupcakes to cheesecake and tarts – perfect for the categories open for entry for this year's showcase. We are looking forward to being part of the judging panel and seeing the culinary talent that the education sector has on offer, best of luck to all entrants!"
To find out more and enter online visit: https://www.laca.co.uk/events/finishing-touches