LACA to host Political Landscape webinar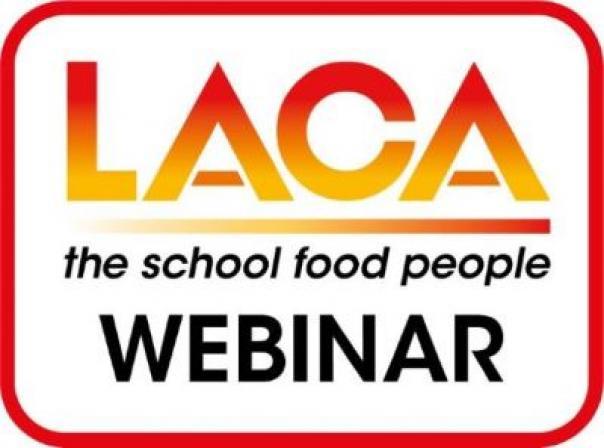 20 Nov 2020
LACA, the school food people, will host a webinar on 25 November to discuss the current political landscape and also announce the winners of the LACA Awards for Excellence.
A number of key topics will be discussed including holiday hunger, nutrition and sustainability. The political landscape is currently been affected by the twin problems of Brexit and the ongoing Covid-19 pandemic.
LACA will review the Hot'ober campaign that aimed to get hot meals back onto school menus. National School Meals Week, 9-13 November 2020, which promotes and highlights the importance of school lunches, will also be discussed.
The winners of the LACA 2020 Awards will be announced during the webinar. The LACA Awards recognise individuals and teams that make a 'real difference' to school food and education catering.
The four awards include The LACA Primary School Catering Team of the Year Award, The LACA Secondary School Catering Team of the Year, The LACA Unsung Hero Award and the LACA Outstanding Supplier of the Year Award.
The programme for the webinar includes:
• Welcome and LACA Update – Stephen Forster, LACA national chair
• Launch of the LACA Buying Group
• The Current Political Landscape – Lee Petar, Oakhill Communications
• NSMW/Hot'ober review and round up – Nigel Argyle, Elygra
• LACA Awards for Excellence
LACA webinars are FREE TO ATTEND for all LACA members. To register for the 2pm webinar, visit here.