LACA to host Service Delivery Webinar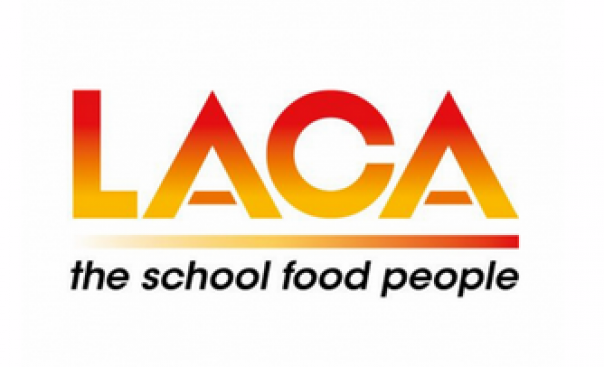 19 Oct 2020
LACA, the school food people, are hosting a webinar on 21 October from 2-3pm to look at service delivery in schools across the country.
As part of the webinar LACA will launch the new Allergen Management tool where viewers will be able to pose their questions to the team.
In the UK an estimated 7% of children suffer from a food allergy. While some reactions can be treated, some can be more severe or even fatal. 
The session will also include a review of LACA's 'HOT'ober' campaign and Nigel Argyle will talk about the latest on National School Meals Week (NSMW).
The 'HOT'ober' initiative was based on the well-known benefits to children's attainment and development of eating a balanced diet and the belief that it's of paramount importance to return to hot meals as soon as possible.
LACA are preparing for NSMW (9-13 November), which aims to promote and highlight the importance of school lunches. This year has been a challenging year for school caterers who have continued to overcome issues caused by the Covid-19 pandemic.
The webinar will also feature an update from LACA chair Stephen Forster. To register for the webinar, visit here.
Keep up to date with everything that is going on at LACA – The School Food people by following us on Twitter (@LACA_UK) or Instagram (@LACA_UK).