LACA to host webinar discussing Main Event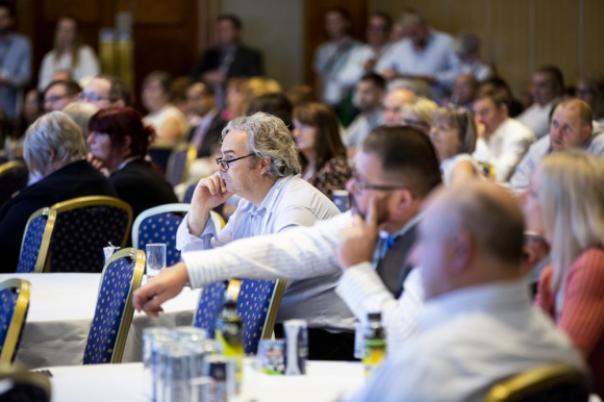 17 May 2022
LACA, the school food people, has announced they will be hosting a webinar on Wednesday 8 June at 2pm to update everyone on the LACA Main Event, which is taking place from 6-8 July 2022.
As the School Food Sector starts to 'get back on track', this year's Main Event will take a look at the future of our service with in-depth sessions on sustainability and technology.
On the webinar LACA chair Jacquie Blake will be joined by vice chair Brad Pearce to discuss the FSA School Food Standard pilots due to be carried out this year. He will also provide an update on the LACA snapshot surveys which began at the end of 2021 to keep members informed on key issues across the sector.
The webinar will also be an opportunity to hear more about the Catering T Level being developed by Highfield. They have been chosen by the Institute for Apprenticeships and Technical Education and DfE to develop the technical qualification which is designed to attract young people to work in the catering sector via a work placement element. The qualification is an excellent recruitment stream for the sector.
The webinar will feature a political update from SVC. LACA members can sign up to the FREE webinar here.