LACA to host webinar updating members on DfE Buying Standards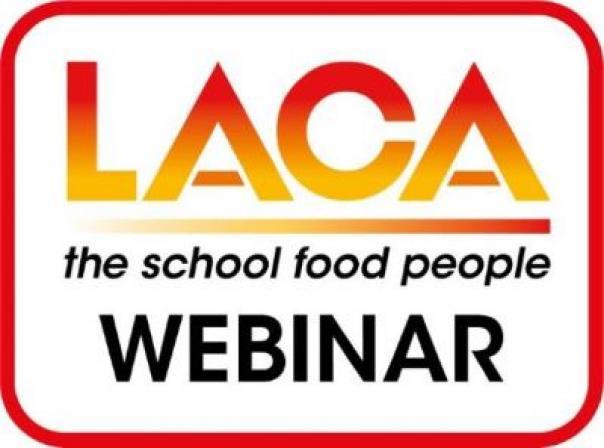 26 Oct 2021
LACA, the school food people, will be hosting their next webinar at 2pm on Wednesday 10 November 2021.
Virtual attendees who join the webinar will hear the latest on the DfE 'Buying for Schools' guidance and they will also get an update on the Government's buying standards for food and catering services.
Jacquie Blake, the new national chair of LACA, will update members on upcoming LACA plans and attendees will hear a political update from SVC.
National School Meals Week (8-12 November) is coming up and it aims to show parents and students what a modern day school meal actually looks and tastes like. The week long campaign also aims to get as many children back to eating and enjoying hot school lunches.
The five themed days include: Mix it up Monday, Food = Fuel (for learning, work and play), Ahhhhh The Great British Roast Dinner, Plant Based Power Lunch and School Food Challenge. 
LACA will introduce 'The School Tucker Trial' to encourage as many children as possible back into the dining room to enjoy school lunches.
LACA webinars are free to members. If you are interested in attending the webinar, visit here.