LACA launches two new campaigns to encourage school meal uptake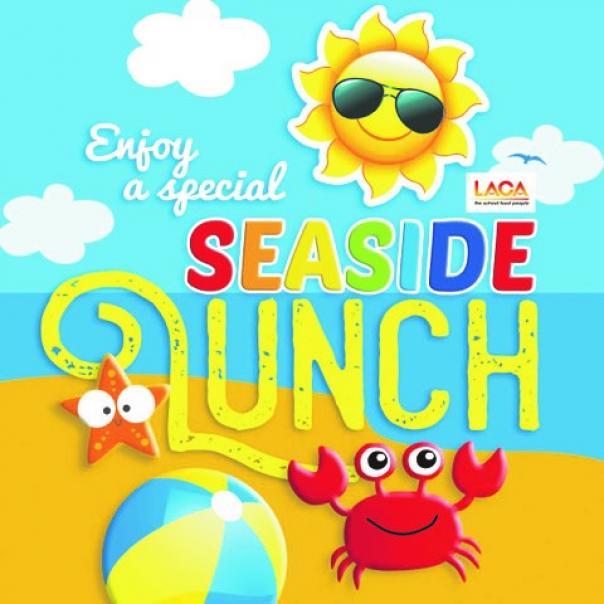 16 Apr 2021
LACA, the school food people, has launched two new promotional activities for the summer term to help school caterers encourage children back to eating hot school lunches.
The two themes will complete the promotional calendar for this school year, more will be launched in the coming weeks for the new term starting in September. 
All promotions have free downloadable resources in English and Welsh for Caterers to personalise and print as required. All are designed to provide a readymade promotional calendar to run alongside events already planned. To access the resources, visit here.
The next two campaigns include:
Encouraging children to get active, caterers providing menus with an emphasis on the link between food and the energy it provides to walk to and from school, and general exercise. Stickers and activities on road safety can be used during lunchtime or by schools during lesson times.
To encourage uptake at a time when some children might want to choose a packed lunch as the weather warms up, a seaside special menu is known to be popular with children of all ages. The fun activity sheet can be sent home to complete over the holidays or run a competition during school times.
Keep visiting www.thegreatschoollunch.co.uk for the latest information on LACA's calendar of events and National School Meals Week 2021.