LACA Main Event to discuss importance of Natasha's Law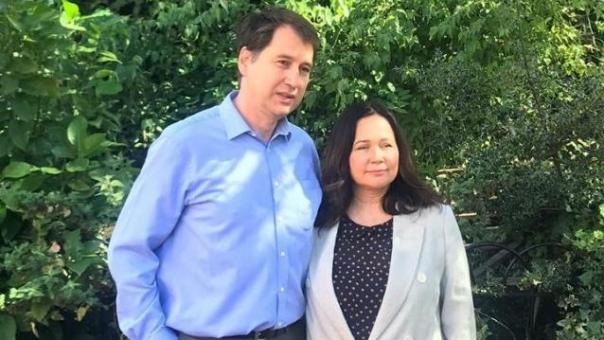 09 Aug 2021
Nadim and Tanya Ednan-Laperouse, who lost their daughter Natasha following an allergic reaction to eating sesame seeds baked into the dough of a baguette, will be at the LACA Main Event to discuss the importance Natasha's Law.
Natasha's Law, which comes into effect from 1 October 2021, requires all food businesses to provide full ingredient lists and allergen labelling on foods pre-packaged for direct sale (PPDS) on the premises.
In the UK an estimated 7% of children suffer from a food allergy. While some reactions can be treated, some can be more severe or even fatal. Following Natasha's death, Nadim and Tanya set up NARF (Natasha Allergy Research Foundation) to help people who suffer with food allergies.
Nadim and Tanya are one of the keynote speakers at the LACA Main Event, which will take place on 12-14 October 2021. They will talk to attendees about the work of NARF and the role the school food sector needs to play in getting ready for Natasha's Law.
Nadim, founder and trustee of NARF, said: "I am an managing director of a toy company and I use my skills and knowledge for the good of Natasha's foundation; to work towards funding essential allergy research with the aim of finding a cure for all and to also support changes in society essential for helping those living with this condition. This has become my drive and life's goal.
"In July 2016 on that dreadful day that I lost my daughter, she cried out for me to help her. Her words will stay with me for the rest of my life. I was not able to help my child but I am determined that I will strive to help others through this foundation, which we have set up in her name."
The LACA Main Event also includes free to attend workshops, the LACA Awards and Finishing Touches. To find out more and to book your place visit here.   
---