LACA Main Event highlight video now online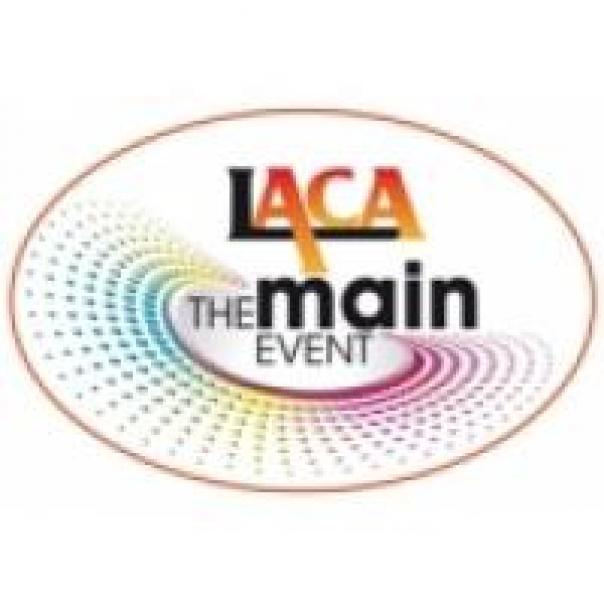 23 Aug 2018
LACA'S annual showpiece, the Main Event, has now had its highlight video posted online.
More than 2,000 people were involved in the event, which took place at the Hilton Birmingham Metropole between 11 July and 13 July 2018.
Highlights from the event included presentations from Dr Dawn Harper, from Channel 4's embarrassing bodies, and Steph McGovern, a BBC Breakfast Show presenter in addition to LACA's annual awards.
Watch the video on the link below.