LACA Member Update from Stephen Forster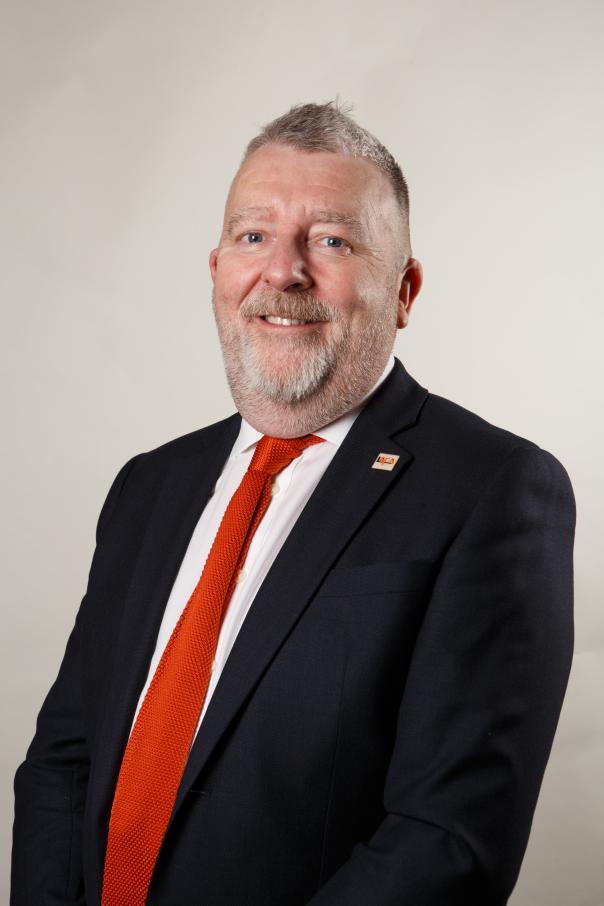 06 Jul 2020
In another significant week for the school food sector and schools more generally, the Prime Minister last Tuesday announced a 10-year investment strategy for building schools. On Thursday, Secretary of State for Education Gavin Williamson announced that all schools will be returning in September and that it will be mandatory for all children to attend. Following her recent appointment to the role, Kate Green debuted as Shadow Education Secretary and, in a break with her predecessor, said that "all children must be safely back in school in September". More specifically for the school meals industry, guidance was updated this week to include the temporary extension of Free School Meals to No Recourse to Public Funds (NRPF) groups. This is to reflect the change in the annual household income threshold to £16,190 after tax. The School Food Minister, Vicky Ford also confirmed that UIFSM would continue for 2020/21 but did not make any commitments beyond this year.
On Friday morning we were pleased to be joined by Alex Norris MP, who was recently appointed Shadow Public Health Minister, in our latest summer webinar. He was interviewed by our Vice-Chair Jacquie Blake and emphasised the importance of providing healthy and nutritious food for the most vulnerable children. Alex also has previous experience as a local councillor and a school governor in Nottingham, and has seen for himself the importance of school meals in feeding children in his community. He praised Marcus Rashford for campaigning for the provision of FSM over the summer holiday, but agreed with LACA's view that the school food vouchers are a merely a stop gap: he said he would prefer to give money direct to caterers so that they can ensure that children are fed healthy, hot meals. He also recognised the urgent need to tackle childhood obesity and said that school meals play a crucial role in this. Alex said that recipe reformulation is a critical part of this and noted that the school food industry are ahead of the curve in comparison to some food manufacturers – he said that "the strides that have been made by the school food industry are a real beacon". He urged the school food sector to amplify this story in order to show the rest of the food industry how the reformulation of food and drink can work well. He also agreed that the current funding for UIFSM was unsustainable and must rise.
When asked about schools closing in the event of local lockdowns, such as that in Leicester, and which are likely to be seen in other areas in the future, Alex said that there was no moral case for schools not to pay their bills as long as they are still receiving money from the Government. He also said that if an institution is closed by the state he would want to see a flexible furlough scheme to ensure that people can still be paid.
This week, LACA have also written to the leaders of two of the largest unions that represent some of our members – GMB and Unison. In both letters we emphasised the importance of retaining the school meals workforce and the threat posed by the school meal vouchers if they are continued beyond September. We are continuing to engage with the Government on these concerns and are pleased that several parliamentarians have asked questions on this, including Alex Norris. In the House of Lords, Lord Jones of Cheltenham asked the Government "whether they will continue the provision of food vouchers for children in need beyond the summer period." In response, Baroness Berridge said "We are working to ensure all children can return in September, allowing them to have their free school meal at school".
Following the changes in Social Distancing requirements, we have now updated the guidance provided on the LACA website, and I have no doubt that this topic will be discussed among others during our webinar this week where Neil Porter will be asking opinions on topics such as returning to school safely from various leaders across the school catering sector.  We will also be providing an Allergens Project Update during the webinar this week in readiness for you to access and use the final version of the Risk Assessment Process from the website during August in readiness for children presenting at school in September. You can register for the webinar here
Please remember to keep sending your good news stories to the LACA social media pages through #LACAGoodNewsStory, I have heard great news stories from Dudley Council and Telford and Wrekin Council this past week and know that many of you will want to shout out for your teams so please tell us about the triumphs of lockdown and the positive things you are all doing out there to make a difference for children and communities we all serve.