LACA reacts to Government's health policy paper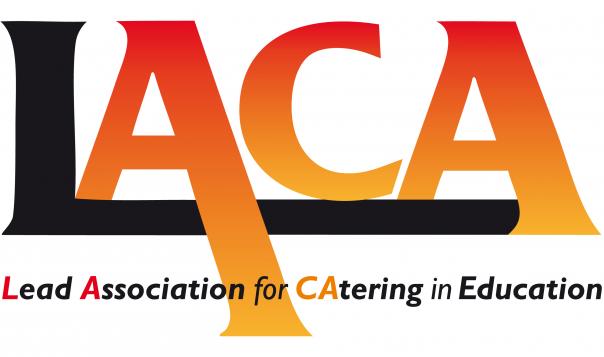 07 Nov 2018
The Lead Association for Catering in Education (LACA) has reacted to the Government's Department of Health's policy paper, which 'sets out a vision for putting prevention at the heart of our nation's health'.
Titled: 'Prevention is better than cure; our vision to help you live well for longer', the paper outlines the government's plans to prevent health problems arising in the first place, including every day decisions, such as what people eat and drink.
LACA said: "LACA are pleased that the Government is taking seriously the challenge of childhood obesity. As the Department for Health and Social Care's policy paper notes, we have one of the highest childhood obesity rates in Western Europe.
"LACA believe that as part of a holistic approach to tackling this issue, the provision of a hot, healthy and nutritious school meal is essential for all pupils."