LACA reacts to Hospital Food Review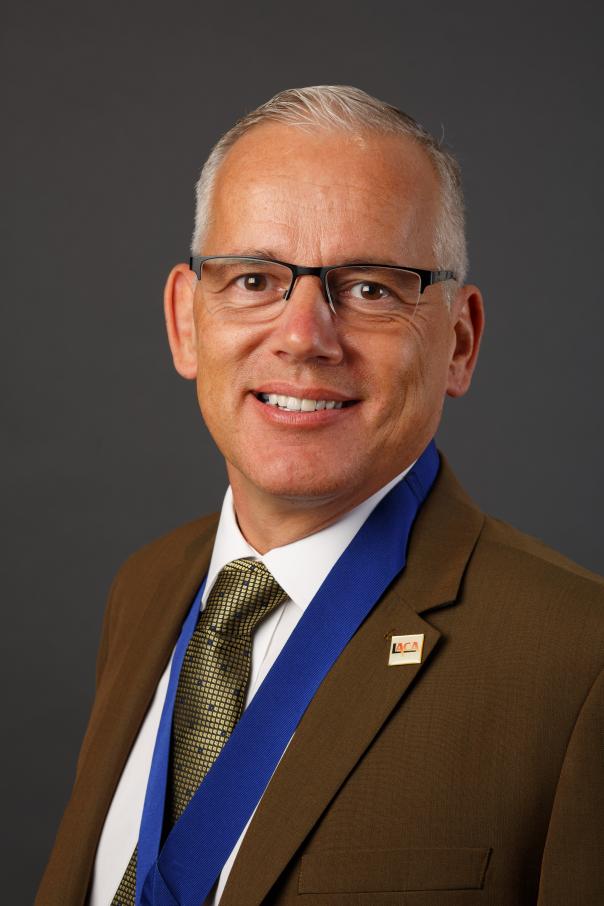 23 Aug 2019
LACA has reacted to the news that the government has announced a Hospital Food Review to improve the quality of food patients receive in hospitals.
National chair, Michael Hales, said: "On behalf of LACA, I would like to congratulate Phillip Shelley on being appointed Chair of the Hospital Food Review.
"As the former Chair of the Hospital Caterers Association we wish him well in his new role, ensuring that the new national standards for healthcare food for patients lead the way in food quality and innovation.
"It is also great to see that Prue Leith will act as an advisor to the review. Prue underlined in her keynote address to the LACA Main Event this year that it is vital that we make food and sustainability a real priority.
"Just as in schools, patients in hospitals deserve a hot, healthy and nutritious meal that aids recovery with meals tailored to the patient's needs."