LACA reacts to PHE's five-year plan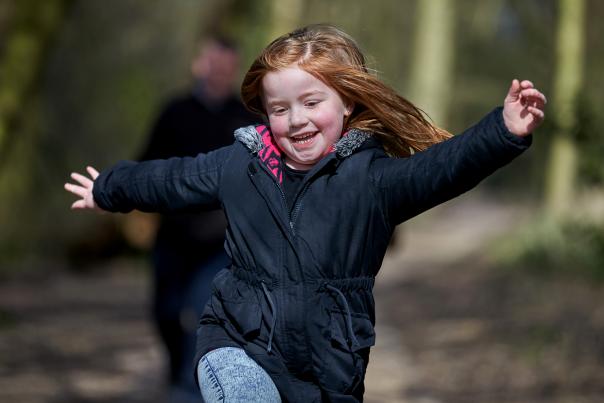 11 Sep 2019
LACA has reacted to Public Health England's (PHE) plans for its 'healthier diets, healthier weight' plan in its 2020-25 strategy.
The strategy sets out how Public Health England will work to protect and improve the public's health and reduce health inequalities over the next five years.
The plan says that there are 1.2 million lives lost each year as a result of excess weight and it's vision for 2025 includes less sugar, calories and salt in the food eaten every day, lower smoking rates and lower pollution in addition to measurable improvements in mental health.
School meals association, LACA, said: "LACA welcomes the publication of the Public Health England Strategy for 2020-2025, particularly PHE's commitment to reducing the rates of childhood obesity and to promote and lead on initiatives to reduce sugar and calories in everyday foods.
"LACA have long campaigned for more action to be taken to tackle childhood obesity and believe schools play a key role in this, this includes advocating for the school food standards to be adopted by all schools.
"LACA have been working with PHE and the Department for Education on the updated school food standards and look forward to them being published. We would like to continue working with PHE to achieve the goal of reducing the incidence of childhood obesity by half by 2030."
Public Health England's chief executive, Duncan Selbie, said: "This strategy outlines our foremost priorities which we will focus on for the next five years to both protect people and help people to live longer in good health.
"There is a 19 year difference in years spent in good health between the most affluent and the poorest communities and we see the effect of this at all stages of life, starting with our children. Prosperity shared broadly across all communities is how nations improve productivity and become both healthier and wealthier.
"The next most important factor affecting our health are the choices that we make, which contribute up to 40% of early deaths and poor health. The four biggest risks are whether we choose to smoke, what and how much we choose to eat, whether we exercise and how much alcohol we drink, with obesity and smoking competing for top spot."