LACA receives praise during school meals debate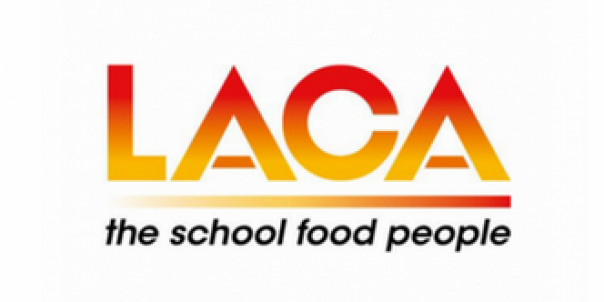 22 Oct 2020
LACA, the school food people, received praise during a school meals debate in The House of Lords for their guidance on food parcels.
Stephen Forster, chair of LACA, said: "We are really pleased that LACA has been quoted in recent parliamentary responses from both Minister Ford in the House of Commons and by Baroness Berridge in the House of Lords.
"This demonstrates that all the work we are doing on behalf of the industry is well regarded and shows government support for our sector."
LACA had been praised during a debate in the House of Lords when Liberal Democrat Lord Storey asked what steps the government was intending to take to ensure vouchers granted for schoolchildren during school holidays were only used to purchase food.
Baroness Berridge, on behalf of the Government, replied: "The free school meal national voucher scheme has now closed. As schools and their kitchens are now open, they should provide healthy, nutritious meal options for all children who are in school, and meals should be available free of charge to all infant pupils and pupils who meet the benefits-related free school meals eligibility criteria.
"Schools should work with their existing suppliers to provide meals or food parcels to pupils eligible for benefits-related free school meals where they are self-isolating.
"Guidance on food parcels has been produced by the Lead Association for Catering in Education, Public Health England and the department. It sets out some general principles for putting together a food parcel, which will allow parents/carers to prepare simple and healthy lunches for their children at home."
The national voucher scheme enabled the 1.4m children who would normally receive free school meals to be supported over the summer holidays. In the summer children from more than 1,800 schools received a healthy breakfast.
Keep up to date with everything that is going on at LACA – The School Food people by following us on Twitter (@LACA_UK) or Instagram (@LACA_UK).