LACA releases National School Meals Week (NSMW) resources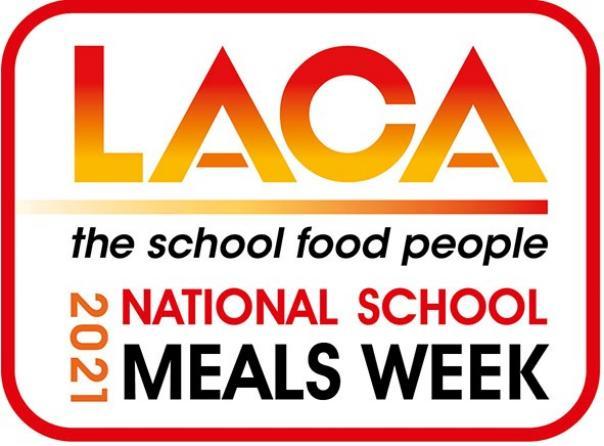 23 Sep 2021
LACA, the school food people, has unveiled the resources for schools to use during National School Meals Week, which is due to take place from 8-12 November to raise awareness about the importance of school meals.
Over 50 items including posters, letters, activities and banners have been released. All the resources are free to use and can be edited for your own use.
NSMW aims to show parents and students what a modern day school meal actually looks and tastes like. The week long campaign also aims to get as many children back to eating and enjoying hot school lunches.
Schools can create their own week of celebrations with a wealth of resources. As well as The School Tucker Trial there are five new themes launched to get children back into the dining room.
For more information and to access the resources, visit here.