LACA releases statement on school meal provision during lockdown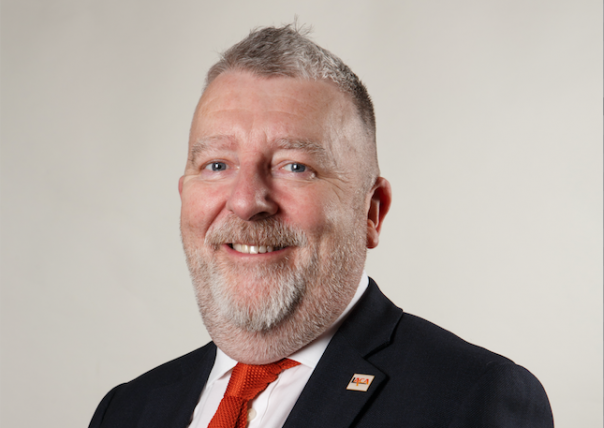 11 Jan 2021
LACA, the school food people, released a statement following the announcement on Friday (8 January) that the Department of Education increased funding for food parcels.
Children's Minister Vicky Ford announced on Twitter: "We're giving extra funding to schools to help provide food parcels to children on free school meals who cannot attend school because of the national restrictions. We will be shortly publishing guidance for schools about this."
The extra funding will mean schools could receive an extra £15 per week for every free school meals pupil.
The Government are also encouraging schools to work with their school catering teams to provide food parcels to eligible free school meals pupils.  This is the preferred approach to the vouchers being provided for use at local shops or supermarkets.
Stephen Forster, national chair of LACA, added: "LACA have worked closely with the Department for Education throughout the pandemic. Over the last week we have held conversations with officials at the Department of Education to make sure that all children who are eligible, and not in school, receive food parcels over the next few months.
"LACA's members throughout the country have been providing these parcels to vulnerable children at home and will continue to do so as long as they are needed. Our members will also continue to feed hot meals to vulnerable children and children of key workers who are in school, as we have been doing throughout.
"I am also thankful that the [Children's] Minister, Vicky Ford, has confirmed that schools should prioritise food parcels and meals where possible. Food parcels guarantee that vulnerable children and their families receive the food they need in these difficult times."
For more information on school meal provision during lockdown, visit here.