LACA responds to APPG report on school holiday hunger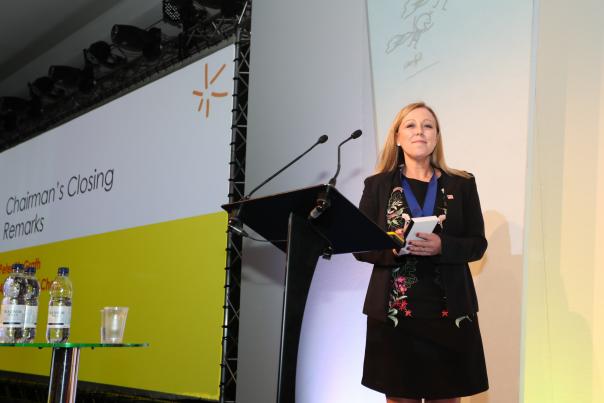 26 Apr 2017
Sally Shadrack, Chair of LACA said:
LACA welcomes today's report by the APPG on Hunger setting out clearly and with depressing detail the extent of the problem facing thousands of children and families during school holidays. We know that children are returning to school malnourished after the holidays and also that this is an entirely avoidable occurrence.
Provision for tackling holiday hunger is sporadic in the UK and now is the time for a joined-up approach to end this problem for good. We support the calls on Government to take action on this issue and would urge all parties in the next parliament to help alleviate food poverty in Britain, starting with the scourge of child hunger.