LACA responds to government proposal to ban sale of energy drinks to children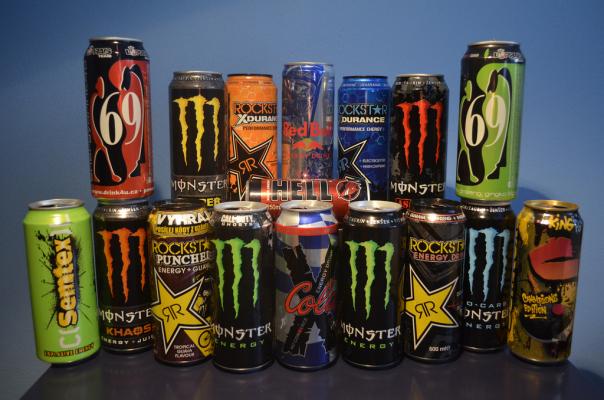 30 Aug 2018
LACA has responded to the government proposal to ban the sale of energy drinks to children, after fears of how they are affecting health.
A consultation has opened to seek views on the ban, asking for view on what age the ban should apply to, giving under 16 and under 18 as options.
LACA Chair-Elect, Michael Hales, said: "LACA welcomes the announcement by the Department for Health and Social Care today that it is leading a consultation regarding the sale of energy drinks to children. We welcome any moves to improve young people's diets and a restriction on these very high-sugar drinks would be a welcome contribution.
"In-school nutrition can help play a key role in helping children understand and familiarise themselves with the food and drink that make up a healthy diet. But, when high-sugar drinks such as energy drinks are available in every shop and supermarket outside of the school gates this is undermined. LACA looks forward to responding to this consultation in full."
Energy drinks contain high levels of sugar and caffeine and are often cheaper than other soft drinks.
Excessive consumption has been linked to a range of health issues in children, from obesity, tooth decay, headaches and sleep problems, to stomach aches and hyperactivity.
The consultation recognised that many larger retailers and supermarkets have voluntarily stopped selling energy drinks to under 16, but say that 'there are still many retailers who continue to sell these drinks to children.
The consultation opened this morning (30 August) and will close on 21 November.