LACA responds to National Food Strategy White Paper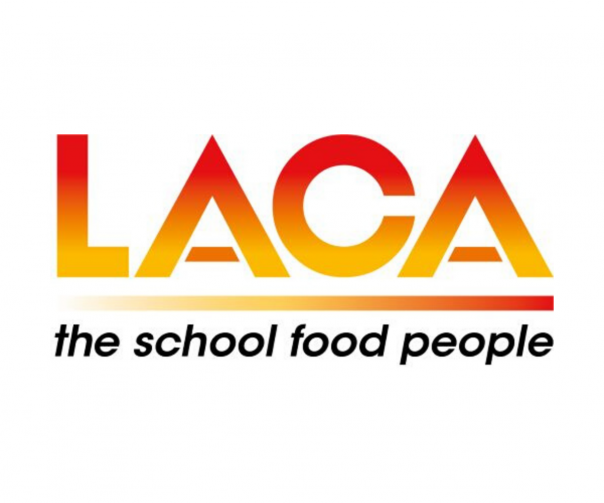 13 Jun 2022
LACA has announced their disappointment with the National Food Strategy, which failed to extend free school meals to vulnerable children.
Chair of LACA Jacquie Blake said: "LACA- The School Food People are disappointed that the National Food Strategy's recommendation to extend Free School Meals (FSM) to all children whose parents earn less than £20,000 per annum was not adopted in today's response by the Government.
"There are increasing numbers of children who are falling through the cracks because their parents can no longer afford to buy them a school lunch and yet they are not entitled to FSM.
"Given the current cost of living crisis, an expansion of the FSM entitlement threshold has never been more urgent. LACA will continue to call for this to ensure that all children have access to hot and nutritious school meals."