LACA responds to the School Food Plan announcement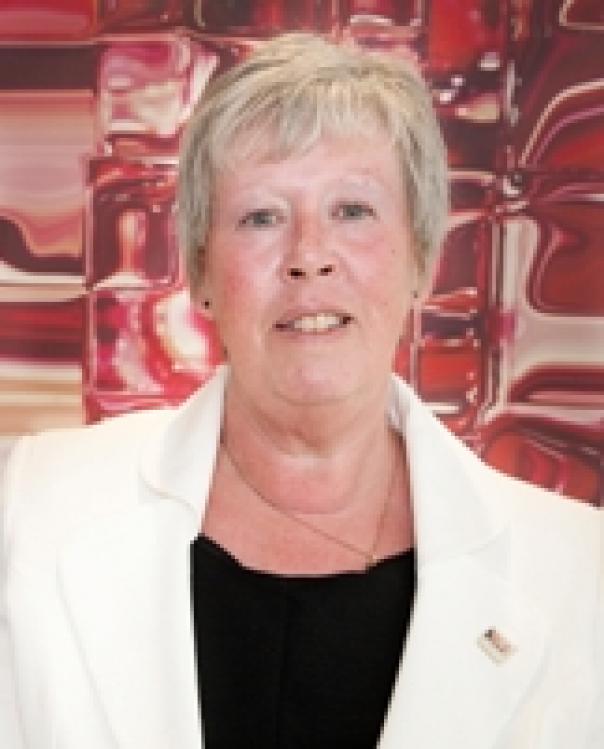 12 Jul 2013
Responding to the School Food Plan published today by Henry Dimbleby and John Vincent, LACA's National Chair Anne Bull said:
"LACA is pleased that the School Food Plan process has focused attention on the vital role of school food in child development and improving educational attainment. LACA particularly welcomes the emphasis on increased uptake of school meals and the role everyone has to play in ensuring a holistic approach in providing good food.
The Department for Education has a number of experts in school food available to support and enact the recommendations of this plan and, as the professional body representing the school food industry, LACA is committed to being actively involved in the implementation of this plan."
LACA urges the Education Secretary to address the following as priorities, to ensure all children benefit from nutritious food in our schools:
Food standards must be applicable to all schools in England and not just the state maintained schools – one standard for all.
Food standards must be mandatory in regulation format for all schools.
School food must be included in the OFSTED inspection report for all schools in England.
Representing the country's largest network providing school catering, LACA believes every child, regardless of the type of school they attend, should benefit from a healthy school meal. We offer the Government our ongoing support to ensure measures are implemented which will enshrine the importance of school food in education and health policy for future generation.
For further comment and spokesperson availability, please contact Catherine Nicholls at LACA's press office on 07789 644 979 or 020 7881 7785.