LACA responds to University of Leeds study on packed lunches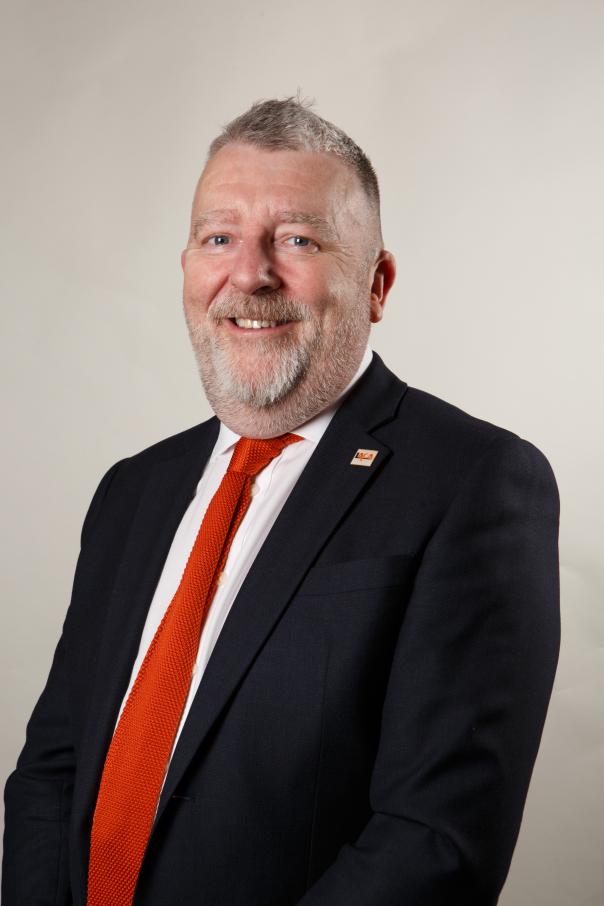 14 Jan 2020
LACA has responded to the research published by Leeds University that found packed lunches contained less sugar than ten years ago but overall they remained unhealthy.
The percentage of packed lunches meeting food standards rose from 1% in 2006 to just 1.6% in 2016. School meals have to meet regulation standards if they are to be served to pupils whereas packed lunches don't have to be 'school compliant'.
Responding to the BMJ/ University of Leeds Study on packed lunches, Stephen Forster, national chair of LACA, said: "LACA agrees with the findings from the University of Leeds study which underline that packed lunches remain low in quality and do not meet the standards set for school meals, which LACA helped to implement. Just 1 in 62 packed lunches meet the school food standards according to the British Medical Journal.
"This reflects out own research, published by the Education Policy Institute in 2018, which found that only 1.6% of packed lunches meet the nutritional standards set for school meals.
"Every child who has a school meal benefits from a nutritionally balanced meal at lunch and this can only be a positive factor in the ongoing fight against childhood obesity."
Keep up to date with everything that is going on at LACA – The School Food people by following us on Twitter (@LACA_UK) or Instagram (@LACA_UK).