LACA reveals calendar of events and gets planning for new school year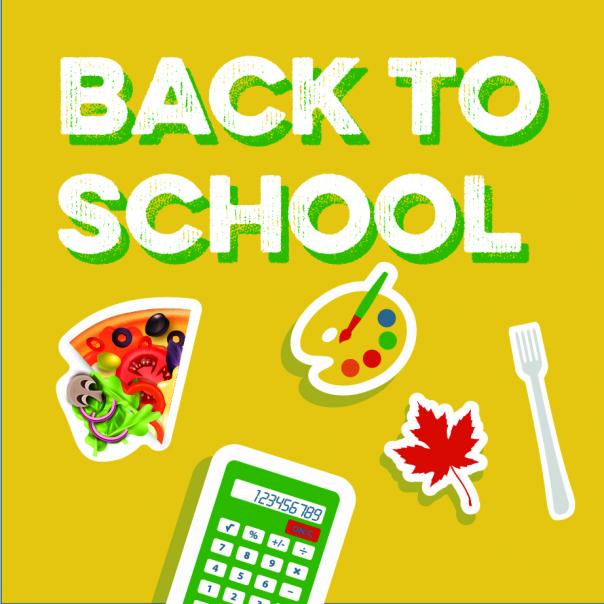 22 Jun 2021
LACA, the school food people, has revealed three themed events for schools to put in their diary ahead of the new school year.
September is an important time to promote the service as schools see a new intake and caterers endeavour to get as many children back enjoying hot meals at lunchtime after the summer break. 
Schools will be able to download, edit, print and promote these resources to encourage school meal uptake.
Plans for new school year include:
Back to school: encourages children to get back to eating hot meals at lunchtime when they return to school in September. LACA believes it is important to get as many starters as possible on school meals so they remain loyal to the service throughout their school life.
National Curry Week: is 7-12 October so LACA are launching resources that schools can run alongside or choose their own dates. A poll during National School Meals Week in 2018 found curry was voted as the most popular meal. Schools can encourage children to try new flavours and also introduce some vegetarian options.
Bonfire Night: you can download and print an activity sheet with the firework code to keep children safe on Bonfire Night.
National School Meals Week 2021 will take place 8-12 November with more details about the week being announced soon.
Keep visiting www.thegreatschoollunch.co.uk for the latest information on LACA's calendar of events and National School Meals Week 2021. Follow us or tag us on social media we want to know what you are doing @NSMW @LACA_UK  #LACA_UK #NSMW #NSMW2021.