LACA statement on coronavirus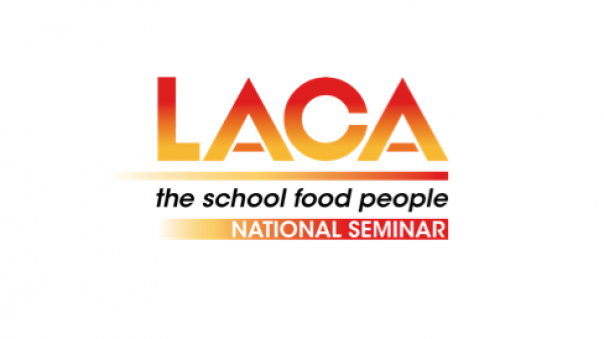 13 Mar 2020
LACA, the school food people, has released a statement about coronavirus.
Neil Porter, LACA business director, said: "This is a developing and fast-moving situation, LACA urge our members to follow official Government/PHE advice.
"As noted by the Prime Minister and the Chief Medical and Chief Scientific Officer schools are remaining open for the time being, in the meantime we are seeking clarification from the Department for Education on what will happen in the event of school closures, especially on free school meal pupils. We will update you when we have information to share."  
The NGA (National Governance Association) has published guidance on coronavirus for governing boards which you can view here.
Keep up to date with everything that is going on at LACA – The School Food people by following us on Twitter (@LACA_UK) or Instagram (@LACA_UK).