LACA statement on school food standards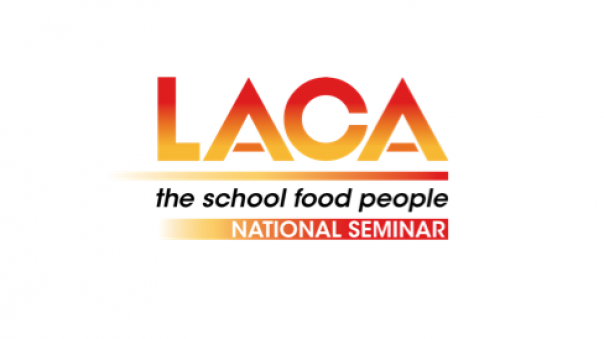 18 Mar 2020
Following reports in The Times that school food standards could be lowered, LACA has published a statement.
LACA has released the following statement: "These are unprecedented times and we are focussed on working together so that the school meals industry will work collaboratively and creatively to continue to deliver school meals.
"Our priority is working to ensure that all of those in the most need continue to get fed."  
Keep up to date with everything that is going on at LACA – The School Food people by following us on Twitter (@LACA_UK) or Instagram (@LACA_UK).