LACA supports free school meals proposal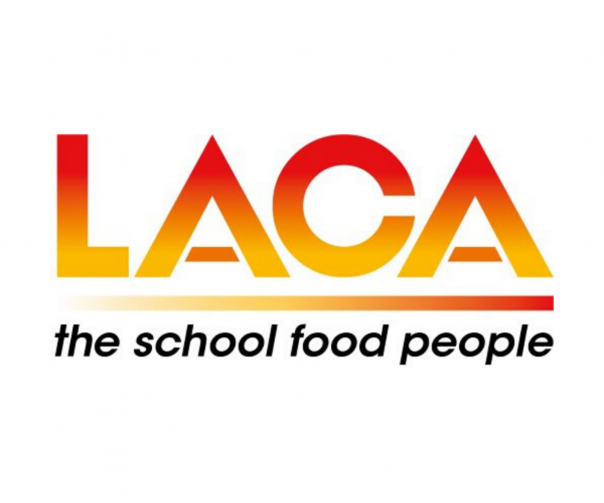 05 Oct 2020
LACA, the school food people, has released a statement to support The Church of England's proposal to encourage the Government to extend free school meals.
The Archbishop of Canterbury Justin Welby and the Bishop of Durham have called for the extension of free school meals. The Church of England also praised Marcus Rashford's free school meals campaign.
A spokesperson from LACA, said: "LACA welcomes the intervention by the Church of England calling for free school meals to be extended to every family who is on universal credit.
"At a time where those entitled to universal credit is increasing, it is now more important than ever to ensure that as many children as possible have access to a hot, healthy and nutritious meal."
Keep up to date with LACA on Twitter.