A LACA update from Stephen Forster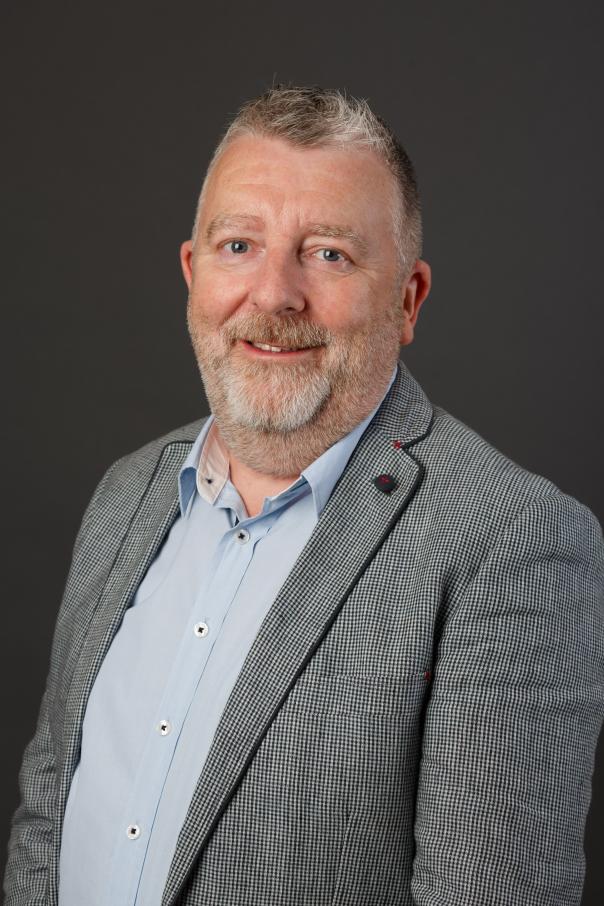 21 Apr 2020
Dear colleagues,
Following pressure on the Government over the free school meal voucher programme, LACA wrote to the Department for Education outlining our concerns about the vouchers. They have responded to our 11 questions and thanked us for our continued dialogue.
We welcomed many of their responses, most notably:
Q) A number of schools have pre-empted the DfE scheme and delegated provision to another provider of vouchers. Can they back date a claim for expenditure? What is the position in the event that they have issued vouchers of a higher value? (or less?)
On 7 April, we published guidance setting out how we will compensate schools who incur these additional costs in providing free school meals or vouchers to pupils affected by coronavirus. This covers a) costs to schools arising before the introduction of the national voucher scheme; and b) costs where schools are providing free meals to children for whom the national voucher scheme is inappropriate (for example, because there are no participating supermarkets locally or schools are providing meals directly).
Q) Families of children currently taking UIFSM may well be eligible for FSM but haven't registered because it's "free". How can these be captured and provided for within the voucher scheme?
We have always strongly encouraged the registration of these pupils for FSM, and we provide an eligibility checking service and model registration forms to make this as easy as possible for parents and schools. Schools receive additional funding where these pupils are registered, and take-up among eligible children is strong. Parents continue to be able to register for free school meals where they are eligible.
As you know from our previous updates, we have also been engaged in in-depth conversations with the Cabinet Office. Last week they answered questions we posed on PPN and guidance to schools on Free School Meals. Notably, the following questions were answered:
Q) Where vouchers are offered by schools in preference to the service which could still be offered by their provider who will fund both the voucher and the service provider for the service stood down by the school?
Government is meeting the costs of the voucher scheme through additional funding.  The government will also continue to provide schools with their expected funding, including funding to cover free school meals and universal infant free school meals, throughout this period of closure. This will enable schools to make payments for suppliers who are at risk in line with PPN 02/20.
Q) If contractors furlough staff it would appear that they can't claim under 02.20.  Is this correct?
Suppliers cannot furlough and receive PPN 02/20 payments for the same staff. They should initially seek payments under PPN 02/20 if applicable, and where this does not cover costs for all staff, they can seek to furlough. Any supplier found to have acted fraudulently by claiming under the Coronavirus Job Retention Scheme (or other COVID-19 support schemes), for workers that are being paid under a public sector contract, may be excluded from future public contracts on grave professional misconduct grounds under regulation 57(8)(c) of the PCRs.
The full Q&A can be found here.               
Following the confirmation of the new Shadow Cabinet, we have written to all relevant Shadow Ministers – including Tulip Siddiq (Shadow DFE Minister), Margaret Greenwood (Shadow Schools Minister), Anneliese Dodds (Shadow Chancellor), Alex Norris (Shadow Public Health Minister) and Luke Pollard (Shadow DEFRA Secretary). We highlighted the fact that LACA have the people, network and food to help, not only Free School Meal children, but also the wider community during the pandemic; and we also raised concerns about the voucher scheme. We will update you on their responses in due course.
We would also like to thank you all for completing the survey that we sent out, the data we have gathered is invaluable and will help inform our continued dialogue with Government. Throughout this crisis we have striven to represent LACA's views to Government officials and ministers and will continue to do so.
We have also launched a #LACAGoodNewsStory to promote the actions that the school meals industry is taking to help local communities and support the most vulnerable. Please do make sure you are sending in your stories to the LACA twitter page.
Away from Coronavirus, we were delighted to be quoted in the Daily Mail and Guardian about our support for Public Sector Catering's 20% less meat campaign. This can be found here:
The Guardian. UK school and hospital caterers vow to cut meat served by 20% - This includes a quote from Stephen - Stephen Forster, chair of LACA, (the Local Authority Caterers Association), which represents 3,300 school food providers, said: "The school food industry is leading the way on meat reduction. Schools across the country have meat-free days and are increasingly introducing plant-based vegetarian and vegan options. We therefore support the campaign."

Yours sincerely,
Stephen Forster
LACA Chair

Covid 19 updates from LACA: https://www.laca.co.uk/covid-19-update-news-support