A LACA Update from Stephen Forster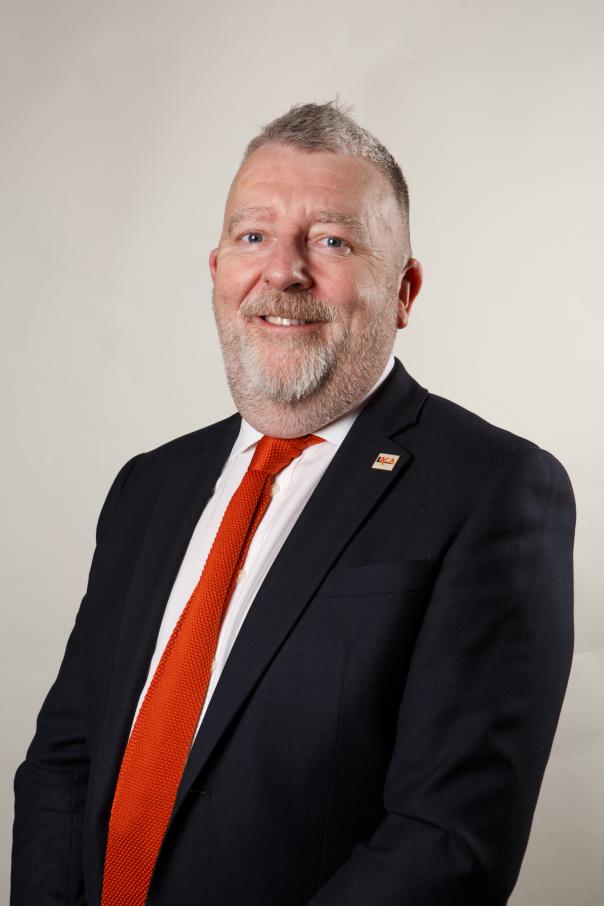 28 Apr 2020
The Prime Minister returned to work yesterday and said that whilst there are signs that we are passing the peak of the coronavirus epidemic, there is a real fear of a second wave if the lockdown is lifted too early – meaning that the country has to remain cautious.
Nevertheless, thoughts will now inevitably turn to the easing of the lockdown and a return of schools (in some form). At LACA our main priority throughout has been ensuring that there is an industry to go back to when this is all over, which is why we pushed for the PPN notice and questioned the Department of Education, Cabinet Office and DEFRA throughout, in order to gain clarity for our members (the questions we have asked from DFE and the Cabinet office can be found on our website).
You have also played an important part in our questioning of Government, by knowing what has concerned you the most we have been able to ask specific questions. For example, we know that 51% of our members have found the Government instructions on free school meals confusing, with many of our members mentioning issues with the voucher system and the need for Government to make it clear that the vouchers are to be provided only when there is no other provision. There were also worries about UIFSM. These are concerns that we have raised with Government and can be found in our Q&A documents, with the answers providing additional clarity.
The data on school provision has been particularly enlightening, we know that some providers are still working in at least half of their sites – compared to others that are only working in one. It was especially interesting to find out that where provision is still occurring, 84% are providing hot food on site to pupils of key workers and vulnerable pupils. 32.9% of our members are providing vouchers separate from the Government scheme, which is why we asked the DFE to confirm that providers will be refunded for these.
It was also interesting to learn that 57% of the school food industry is still working, with only 24% of workers on furlough.  This, coupled with the knowledge that 85% of the industry have the necessary resources to be able to operate food hubs to the wider community if required; means that our industry is still able to support the Government with their wider aims of making sure shielded and vulnerable people do not go hungry. This is data that we will be feeding into relevant departments.
Lastly, the data on whether schools are paying their suppliers was invaluable. You told us that 40.5% schools are continuing to pay, compared to 5% who are not. 47% of you are unsure – this is something that we have discussed with the Cabinet Office and will continue to raise in our dialogue with Government officials.
On behalf of LACA I would like to personally thank you for providing us with this data, which has helped inform our discussion with Government. further information from the survey will be posted on the website this week.  We have recently published a new survey on the future direction of the industry and I look forward to seeing your responses.
We will continue to engage with Shadow Ministers, MPs and officials this week and will update on these discussions in due course. In the meantime, if you have any further queries please don't hesitate to contact me directly.
Additionally, please do continue sending your good news stories to us, our #LACAGoodNewsStory has been successful and demonstrates the good work we are doing at this time.