A LACA update from Stephen Forster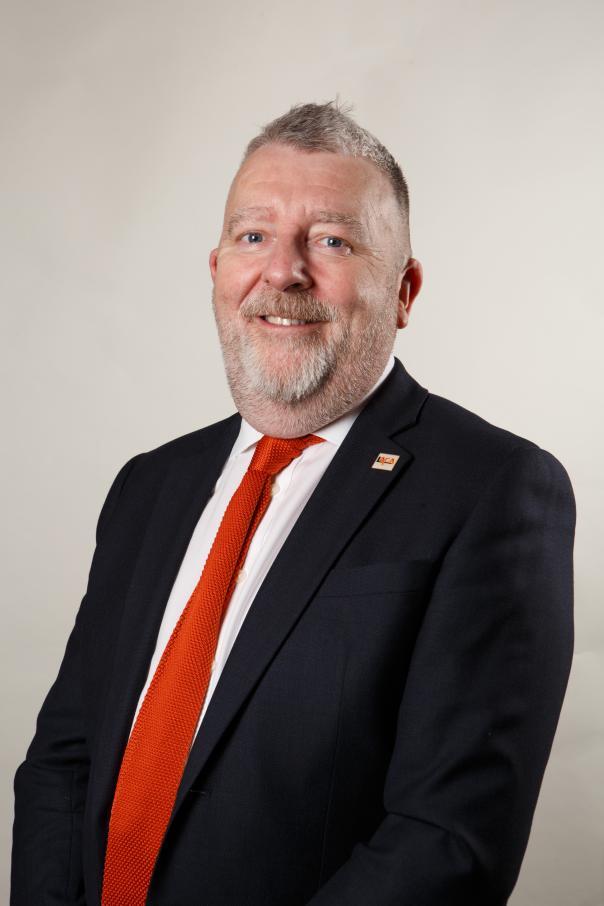 07 May 2020
As we head into the second May Bank Holiday to celebrate VE Day and the 8th week of lockdown, LACA has continued to engage with Parliamentarians, the Department for Education and Government Officials on what the school food service will look like post-Pandemic.

We had a productive conversation with Alex Norris MP, Shadow Public Health Minister, last week about our concerns surrounding the voucher scheme, concerns that are increasingly being shared by Parliamentarians and other stakeholders. You would, I am sure, have seen the growing criticism of Edenred, including by the School Food Minister, Vicky Ford and coverage on national news outlets, including on Channel 4 news and the BBC News at 10.
We also emphasised to Alex how important it is for children across the country, and most importantly the most disadvantaged, to have a school meal service that can resume once the crisis is over. As all of you will know, for many children their school lunch is their only hot meal of the day. It is therefore imperative that we are still able to provide these meals when children do go back to school.
We have also begun thinking about the consequence of a phased return of schools, which has been confirmed by the Secretary of State for Education Gavin Williamson. We will be asking our members for their opinions on this, and we look forward to your responses.
We are also putting together evidence for the Education Select Committee on the impact of Coronavirus on the school food sector. If you could share with us some information and statistics on the impact of the school voucher scheme which we can include in our response, that would be welcome.
I want to wish you all a happy bank holiday, please remember to continue sharing good news stories on social media through #LACAGoodNewsStory and responding to the members survey we send out.