A LACA update from Stephen Forster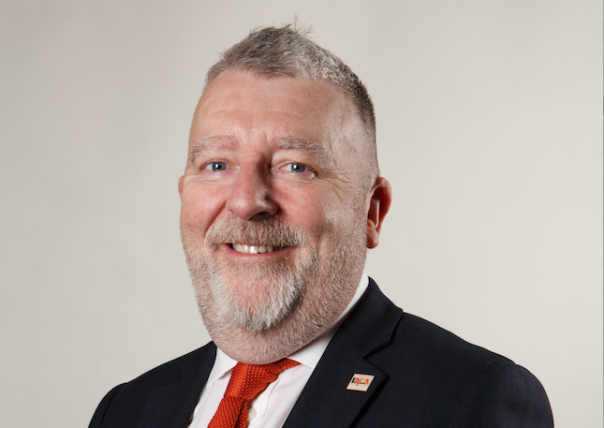 11 Jan 2021
As you continue to work tirelessly to keep children fed during the national lockdown, I am pleased to be able to update you with positive news following our discussions last week with the Department for Education.
The Government has carefully listened to our proposal to publish new guidance on school meals. Today, after a further meeting with the Department, the Government has released the first part of that guidance requesting that schools prioritise working with their catering service to provide food for children, including healthy food parcels for children in receipt of FSM who are learning at home. Where school kitchens are able to open, it is encouraged that they do so, in order to ensure vulnerable children and those of key workers continue to receive hot, healthy meals.
 The voucher scheme will only be available to parents when it is not possible to provide food parcels. The Department has also recognised the increased cost of providing food parcels and will provide an additional funding top up of £3.50 per parcel to alleviate the pressure on the school catering service.
 The Department's guidance can be accessed in full HERE.
The Government is currently reviewing the original PPN notice at our request, to ensure that the new one offers further protection for school caterers, and we expect to be able to update you shortly. In the meantime, we will continue our regular discussions with the Department for Education, and continue to raise our members' concerns and recommendations for ensuring no child goes hungry during this current phase of the pandemic.
We are pleased that the Government recognises the vital work of the school catering service during the pandemic, and that prioritising support for our industry is crucial if healthy and nutritious food is able to reach the most vulnerable children in our society. I would also like to thank the hard work and dedication of those in our extensive supply chain who have an abundant stock of food ready for consumption in the coming weeks and months.
Please do share photos of your healthy and colourful food parcels with us and via twitter at @LACA_UK and Instagram @laca_uk - "Well done Cater-ed for great looking parcels for Plymouth Schools, let's see more of these so that we can be seen supporting children we serve right across the country really positively with food rather than vouchers as the best option.
Thank you again for your hard work during what is a difficult time for us all. If you have any queries or suggestions please do not hesitate to get in touch.